Catalan chefs design environment-focused menu for upcoming Climate Summit
Catalonia's best restaurant invites world leaders to reflect on global crisis with conscientious offering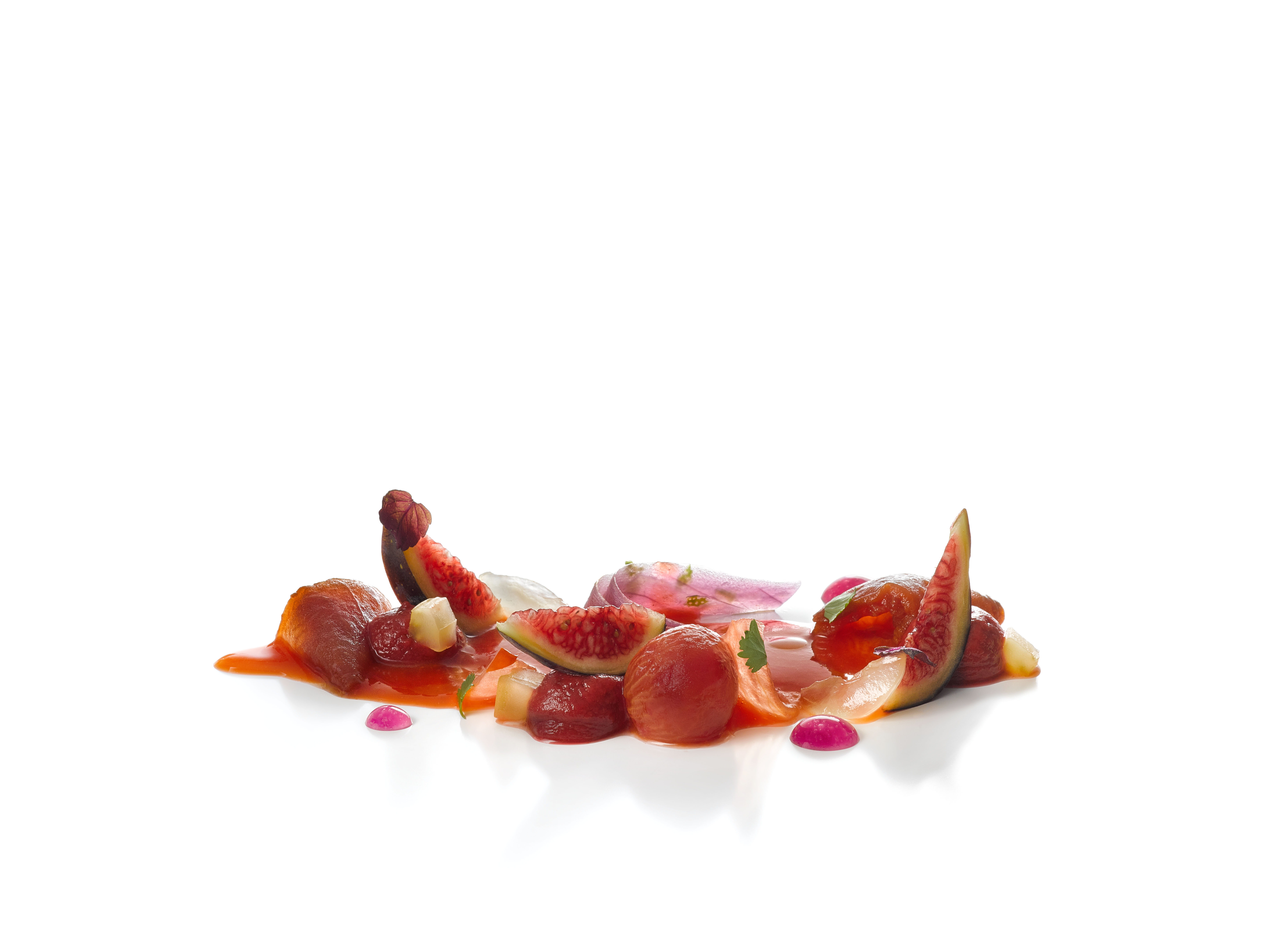 The Roca brothers, the famous Catalan chefs who operate the best restaurant in the country, El Celler de Can Roca, will design the dishes that prime ministers, presidents, and the Secretary General of the United Nations will taste in the welcome meal of the Climate Summit.
The global meeting to address the climate crisis begins in Madrid on Monday, and the team of Roca brothers have prepared a menu to stir consciousness of the severity of the environmental emergency through local Spanish produce, and a kitchen that respects the "small producer."
Under the title 'The Earth is exhausted. A menu to become aware,' the conceptual meal will address aspects such as ecology, climate change, the migrant crisis, food waste, and fair trade. A provocative menu that challenges, and which, according to the chefs, seeks to be a tool to "move" those eating it, but at the same time be "pleasant, careful and tender."
The dishes and their concepts
The meal begins with a dish that raises the global problem of water. 'Clear water & dirty water' deals with the oceans and droughts, inspired by a dry lake, with water falling on a pulp of dried mushrooms that, when it mixes, becomes lije a kind of mud. "It will be tasty, but the visual effect is truly impressive," Joan Roca explains.
With the dish 'Invasive varieties in uncontrolled botanical migration', and with the example of the Ebro Delta blue crab, the issue of crops and invasive species that are changing ecosystems and biodiversity is put on the table.
The rise in global temperatures is addressed in 'Hot seas: eating imbalance' by a vegetable surf 'n' turf; And in the dish 'Vegetable fermentation, a gateway to thre struggle against famine and food waste' will speak of ancestral techniques of food preservation, such as pickling.
Meat production produces a huge proportion of greenhouse gases globally, and the dish 'Urgent. We must minimize our intake of animal protein and increase our intake of plant protein' tackles the issue of meat consumption while encouraging more consumption of alternative proteins.
Desserts will address the issue of fair trade, with a cocoa bean cream with chocolate mousse, using beans grown by the Arhuacos indigenous community in the Sierra Nevada area of Colombia.
To wash it all down, the waters and wine will talk about floods and fires, two types of climate catastrophes that are becoming and will become even more common as the disaster grows and escalates.