Bars, restaurants, and nightclubs get extended opening hours over Christmas
Nightlife establishments will be able to stay open up to an hour later most evenings, and 1.5 hours on New Year's Eve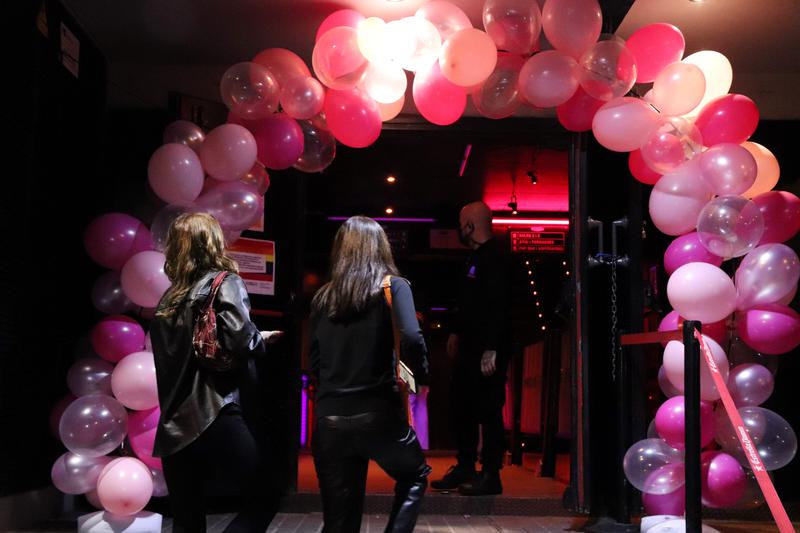 Nightlife will be able to stay open later than usual over the Christmas holidays.
Opening hours in bars, restaurants, and nightclubs will be extended between Wednesday, December 21, and Friday, January 6.
Restaurants, bars, and music bars will be able to open half an hour longer on all nights, and an hour longer on New Year's Eve.
Nightclubs will be able to stay open one hour longer every night, and 1.5 hours on December 31st, letting revelers party until 7.30 am.
The decision was announced on Friday by Fecasarm, the employers' association for nightlife. The group celebrated the opportunity to open later than usual this holiday period after two years of pandemic restrictions.
What to do this Christmas in Barcelona and Catalonia
The most wonderful time of the year is upon us again. The days are getting chilly, Christmas lights are being switched on, and the season of cheer is here.
Up and down Catalonia, festive markets and fairs as well as various shows and family activities will be put on for the first festive season totally free of pandemic restrictions since Covid-19 entered our lives.
Check the Catalan News guide for a selection of plans to enjoy with friends and family this holiday season.