Almost half of consumers stop buying from brands considered unsustainable
AECOC trade union report shows over 50% of respondents look more into price rather than sustainability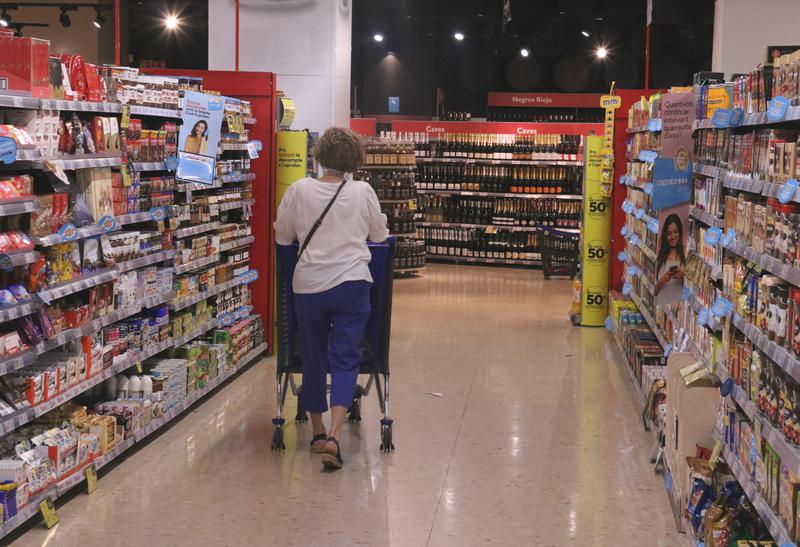 Almost half of consumers have stopped buying products from a brand they consider unsustainable, as a new report by the AECOC trade association published on Tuesday shows.
The poll says that since 2019, the number of consumers who have stopped buying from a certain brand because of their sustainability beliefs has grown by 18%. However, for more than half of the poll respondents, the all-time high inflation seen in the past months has made buyers take prices into account more than sustainability.
Three out of ten respondents have reduced the number of sustainable products they used to buy because of the price, while 48% have changed their go-to establishment to buy sustainable at a lower cost.
The report shows that almost half of the respondents are "well aware" of the sustainability of the products they buy.
Materials, the environmental impact of production, and the effects on health are some of the main aspects that consumers take into account when ranking the sustainability of a brand.