05490: Small share of Spain's Christmas lottery top prize in Barberà del Vallès
Barcelona, Platja d'Aro, L'Hospitalet de Llobregat, Rubí and Sant Vicenç de Castellet also sell a few tickets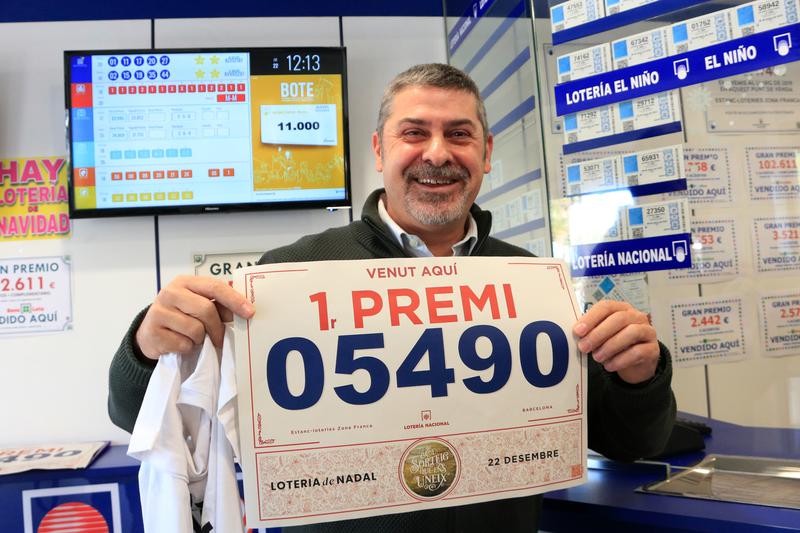 Spain's Christmas lottery top prize left some money in Catalonia, with Barberà del Vallès, in the northern part of Barcelona's metropolitan area, winning the biggest share in the country.
Barcelona, Platja d'Aro, L'Hospitalet de Llobregat, Rubí and Sant Vicenç de Castellet have also sold a few tickets of 'El Gordo' lotto.
The number 05490 was the lucky one this year, and five series of it were sold in Barberà, meaning approximately 50 tickets at €20 where sold there.
In Barcelona and Platja d'Aro, three €20 tickets were also sold, and in L'Hospitalet, Rubí and Sant Vicenç one more ticket per municipality was sold.
Every series of 05490 was awarded with €4,000,000. Therefore, those who bought a €20 ticket will win €400,000.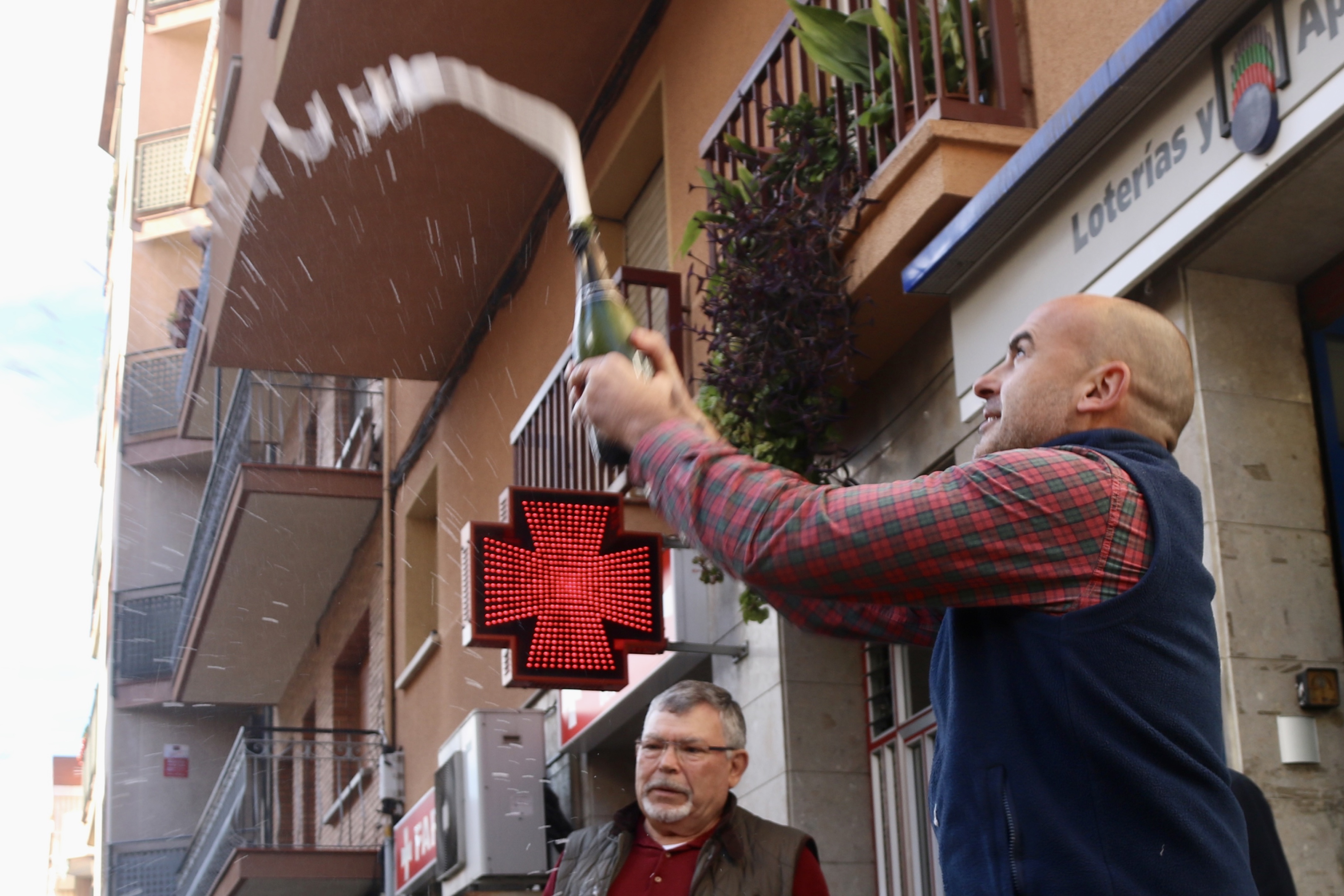 The lucky number was also sold elsewhere in Spain, including A Coruña and Fonsagrada, in the Galicia region, and Moreda de Aller, in Asturias.
Roquetas de Mar, in Andalusia, as well as Madrid, and Columbrianos, in Castile and León, went also lucky.
Several awards across Catalonia
While the 'El Gordo' or 'The Fat One' is the most awaited prize, the Christmas lottery has many other awards ranging from €1,000 to €400,000 per ticket.
In fact, the number 04074, the second award, sold 45 series in the northern town of Puigcerdà and 45 more in the inland town of Olot. The number was announced at 10:26 am, and each €20 ticket has been accoladed with €125,000.
As there are several ways of buying tickets, many are the lucky ones, including a preschool association that had bought 12 series of lottery tickets on the counter in Puigcerdà. Only in this retailer, buyers have won €56.2 million.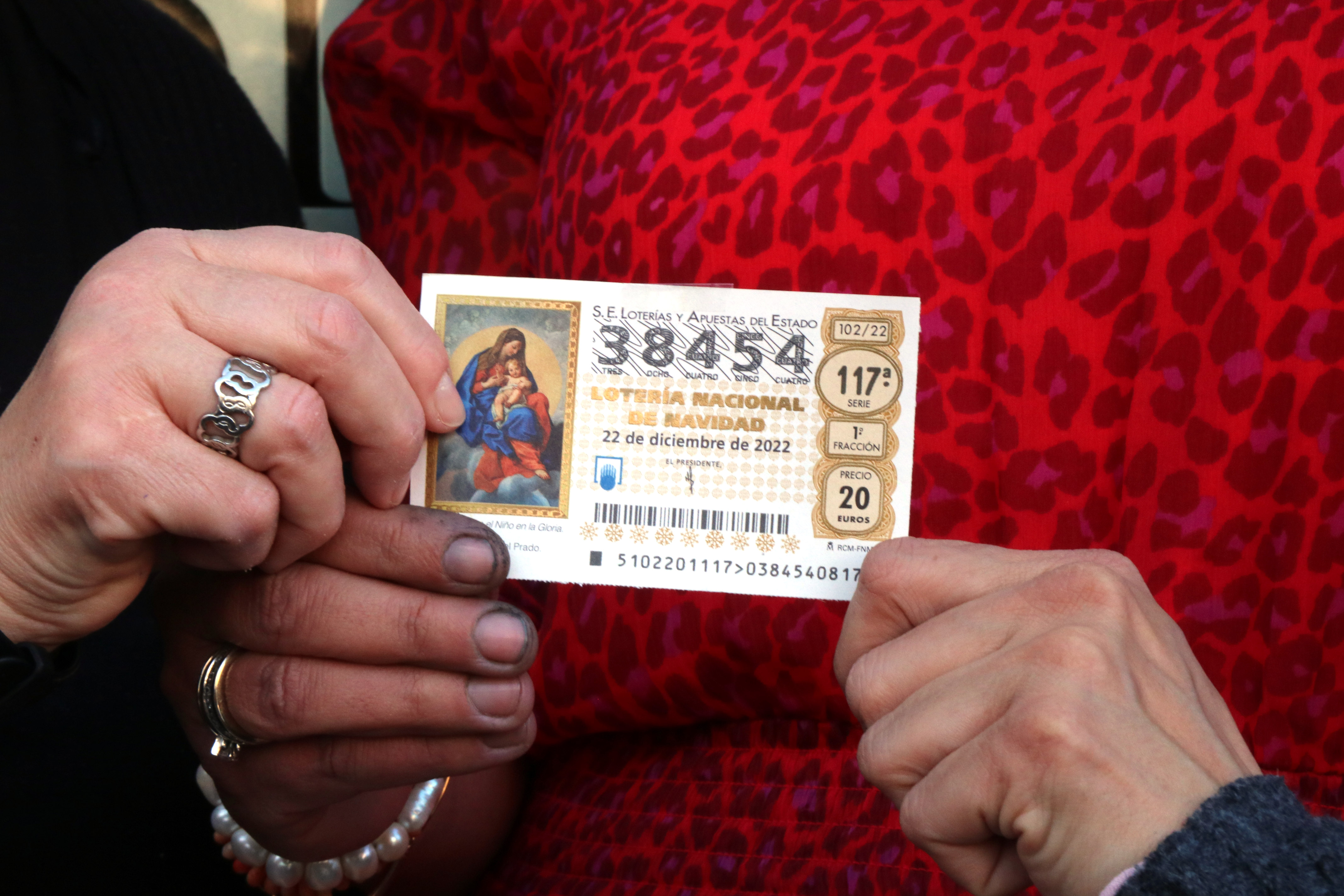 Across the territory, there have been many prized numbers, such as the 25296 sold in Esplugues de Llobregat, Hospitalet de Llobregat, and Barcelona. Each ticket for this number has been awarded with €20,000, as it is the 4th prize.
Catalans have been lucky as several 5th prizes have been sold in the territory, with each ticket now having a value of €6,000. These winning numbers have been 87092, 36142, 38454, and 88509.
Some of them had won and could not even believe it was true.
"We won the second Christmas lottery prize. I went home to find my lotto ticket as I couldn't believe it. I am still shaking, I cannot believe it, but it's true," Betzaida Tribeño, said to the Catalan News Agency (ACN).
Something similar happened to Concepció Velasco, who confessed to being "delighted."
"We shared a lotto ticket with a colleague who called me and told me that we had won! I asked if it was true or not, and it was! I'm super happy!" she added.
€156,892,000
All these prizes have been well received across Catalonia after handing out €156,892,000.
While the second award, 04074, has been the one that left the vast majority of cash €56,250,000 in Olot and the same quantity in Puigcerdà, the Fat One awarded €23.6 million to Catalans.
The other prizes have left between 6,000 and 10,266,000 in different categories in Catalonia.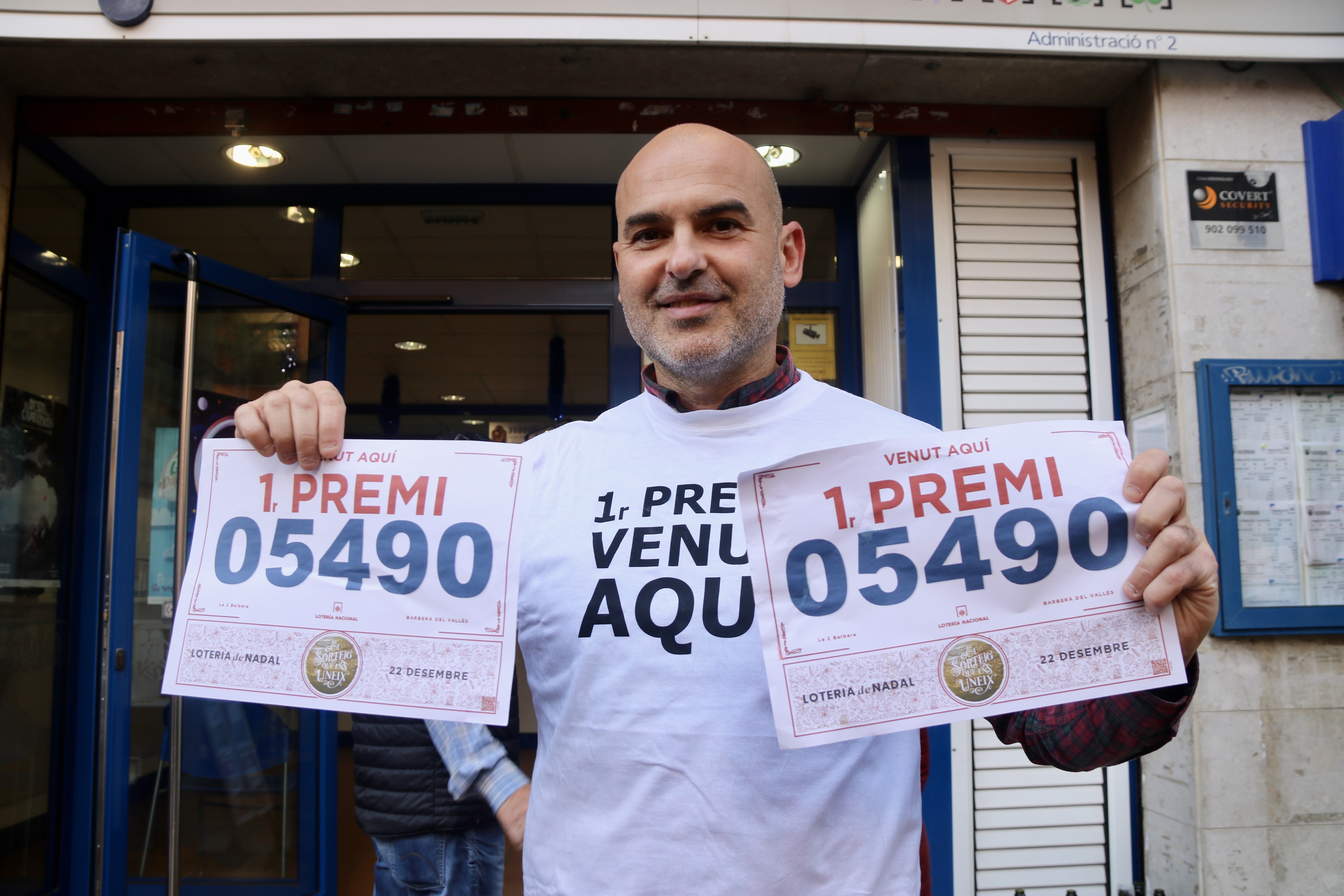 2022's figure is much higher than last year when the territory only saw around €35 million in prizes.
Catalonia buys more lottery tickets
Probably the current inflation drove more people to look out for luck this year than last one, as Catalonia has bought 3.2% more tickets than in 2021 and spent an average of €50.79 per person.
Overall, the territory has spent €394,328,360.
In 2021, the average per inhabitant was €49.11, and Catalans had bought tickets worth €382,111,220.
In Spain, the Christmas lottery had €3.18 billion in revenue, 5% more than in 2021. On average, citizens spent €67.11.