5 Catalan attractions among 50 most popular tourist hotspots in Europe
Gaudí's Sagrada Família, Park Güell and Casa Batlló appear alongside Camp Nou stadium and PortAventura World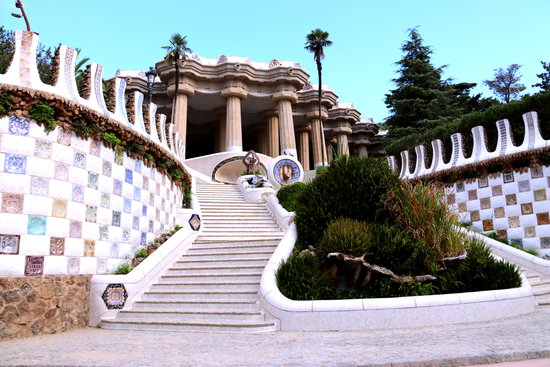 Five Catalan attractions are among the top 50 most popular tourist hotspots in Europe, according to an analysis of Google reviews by online travel platform Musement.
Two works from celebrated architect Antoni Gaudí appear in the top 10, the Sagrada Família (6) and Park Güell (10), while another of his iconic buildings, Casa Batlló, is ranked 36.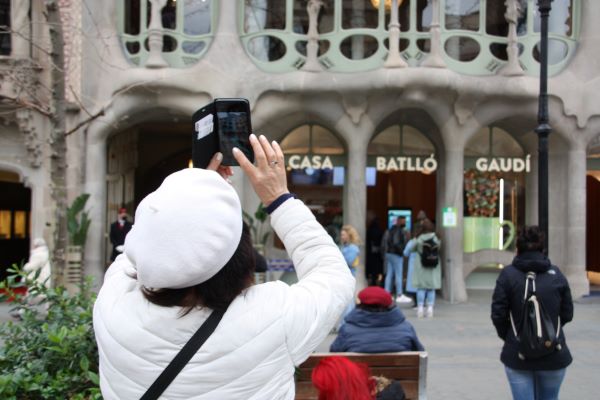 After over 140 years, the Sagrada Família is finally edging towards completion. Two towers were completed in 2022, another two are expected in 2023, with the tallest tower – and the whole basilica – set to be finished by 2026.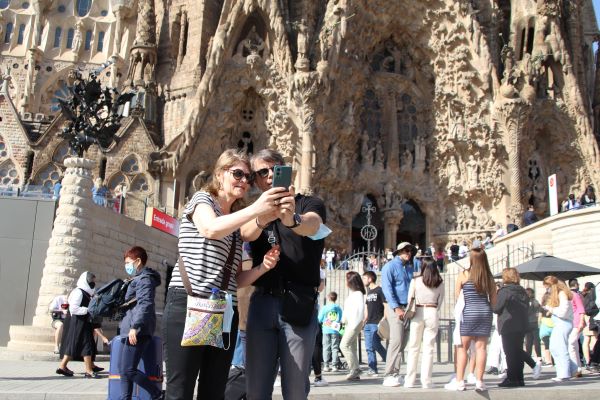 All three Gaudí masterpieces on the list are located in the Catalan capital, as is FC Barcelona's Camp Nou stadium, which comes in at number 17.
Barça fans, known as culers, will be especially happy to learn that their team's home ground was ranked above the Santiago Bernabéu stadium (27), home of their eternal rivals, Real Madrid.
History was made in the Camp Nou last season as fans twice broke the world record for the highest attendance at an official women's football match.
The club will play in Montjuïc's Olympic Stadium during the 2023/24 season while construction work takes place to redevelop the Camp Nou.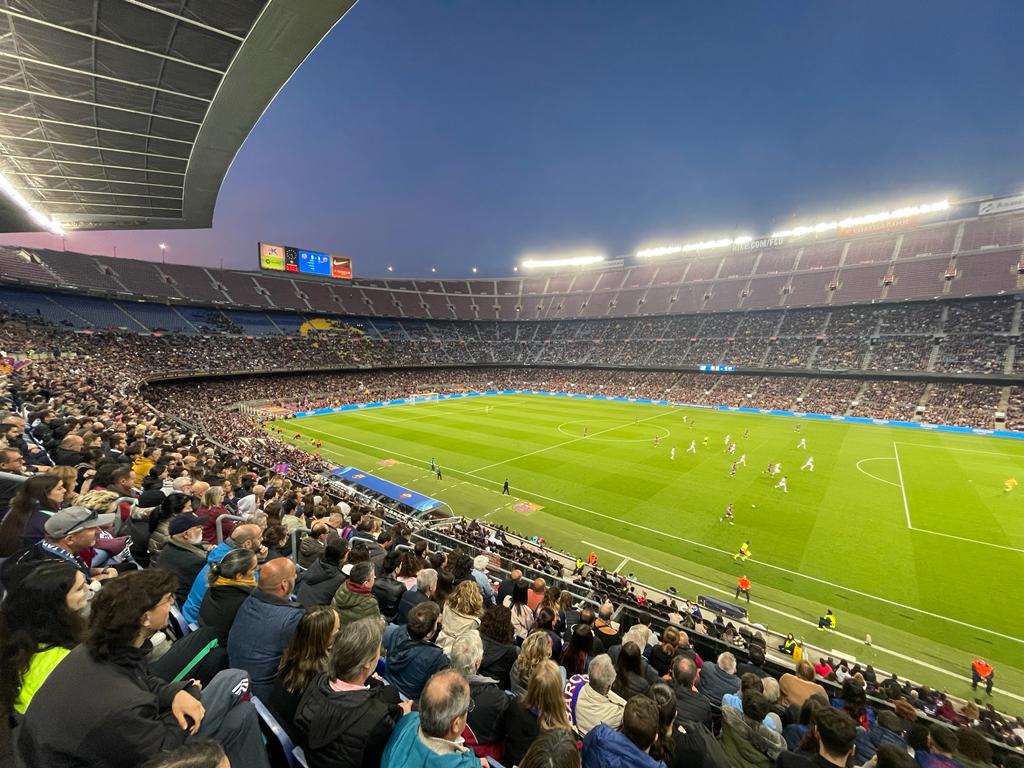 PortAventura World (46) is the only Catalan attraction outside Barcelona to make it onto the list.
Catalonia's largest amusement park, situated in the south between Salou and Vila-seca, opened its doors during carnival this year, the earliest season start in its history.
"If Disney does it, why shouldn't we?" PortAventura director David García said on the first day of the new season.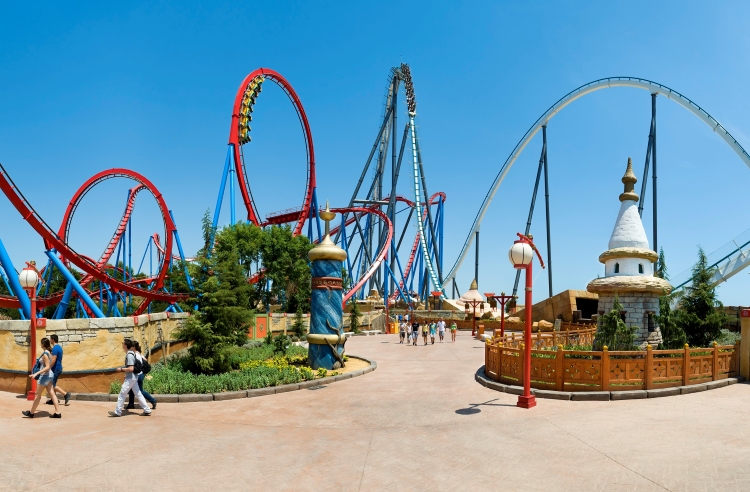 No wonder García looks to emulate Disneyland Paris. It was ranked number 5 in Musement's top 50 attractions in Europe, behind the Trevi Fountain (1) and Colosseum (2), both in Rome, and the Eiffel Tower (3) and Louvre Museum (4), both in Paris.
To learn more about Gaudí and the Sagrada Família, have a listen to the podcast below.