Three Catalan murals in running for global street art award
Artworks in Calafell, Lleida i Penelles make Street Art Cities Best of 2022 longlist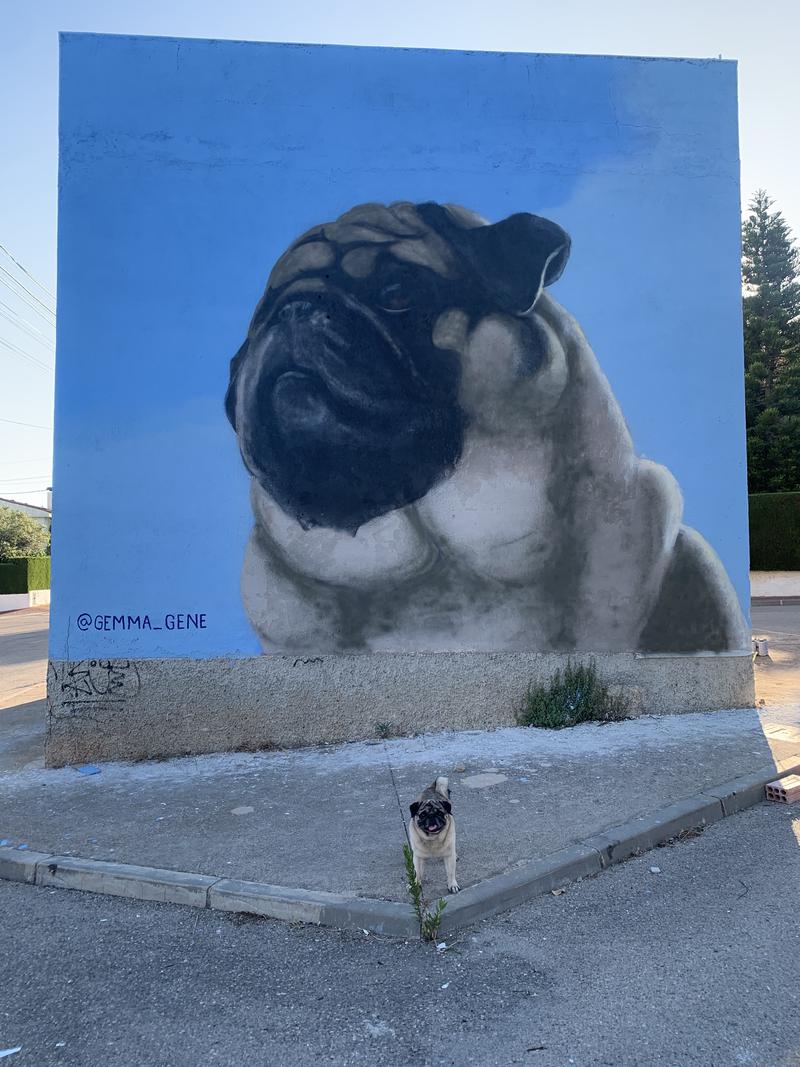 Three Catalan murals are in the running for a worldwide street art prize. Artworks painted in Calafell, Lleida and Penelles have been nominated for the Street Art Cities Best of 2022 award.
There are 100 murals on the longlist, which will be whittled down by public vote to a Top 10 shortlist by January 20.
Voting will end on the January 30, when the winners will be announced.
Street Art Cities say the award "celebrates the most popular street art across the world, as voted by the largest street art community in the world."
The Murals
Barcelona-born New York-based Gemma Gené is behind the mural Mochi in the coastal town of Calafell, which depicts the artist's eponymous pet pug.
Gemma likes to use the image of her dog in many of her murals because she believes Mochi's kind face brings joy, peace and love to the community.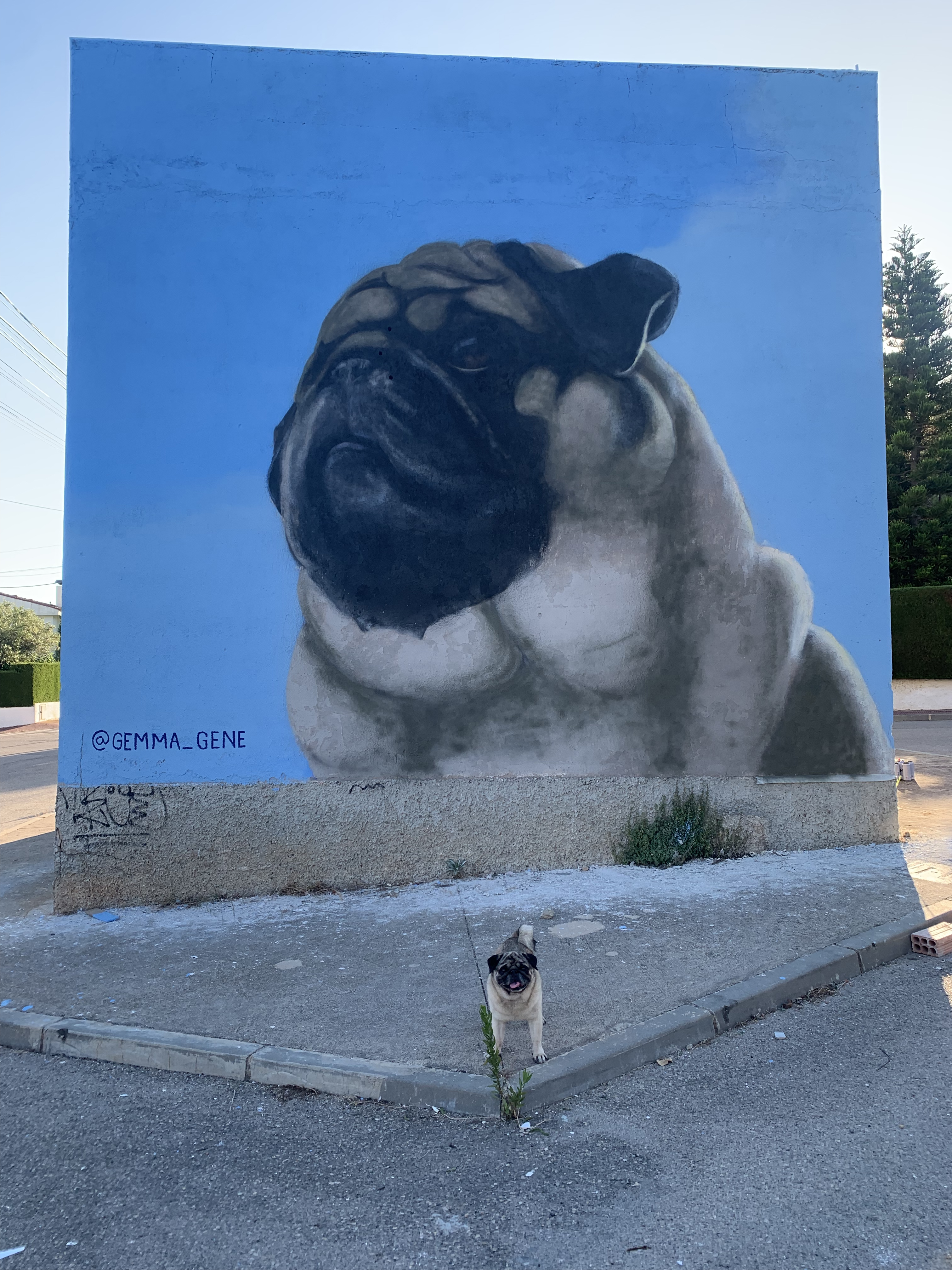 Albert Bonet and Enric Casado's mural, in Lleida in the west of Catalonia, depicts a young woman holding an apple amid wheat, a tribute to the area's agricultural heritage.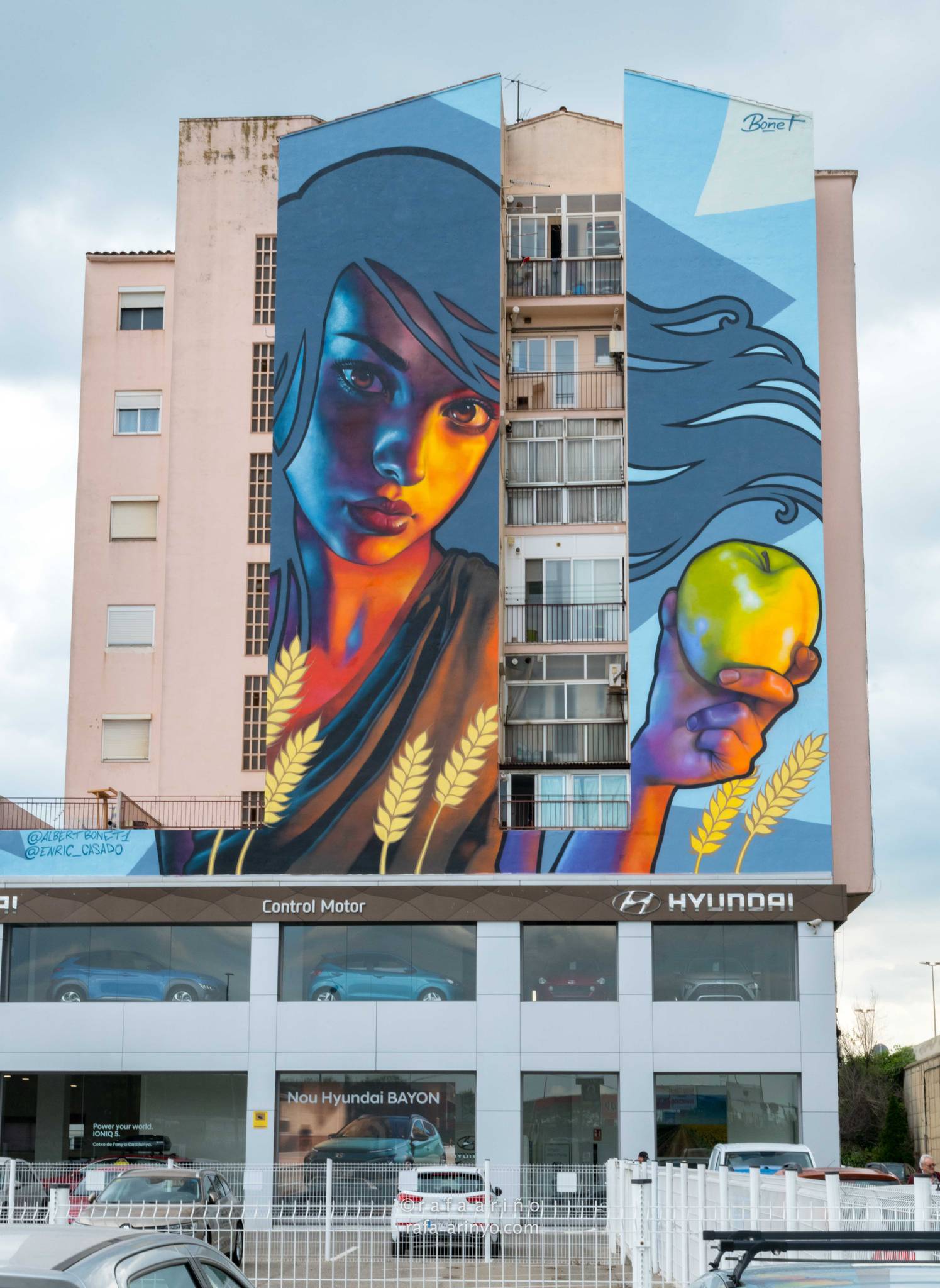 In Penelles – a village close to Lleida famed for its street art – a mural from Belgian graffiti artist Djoels has been nominated.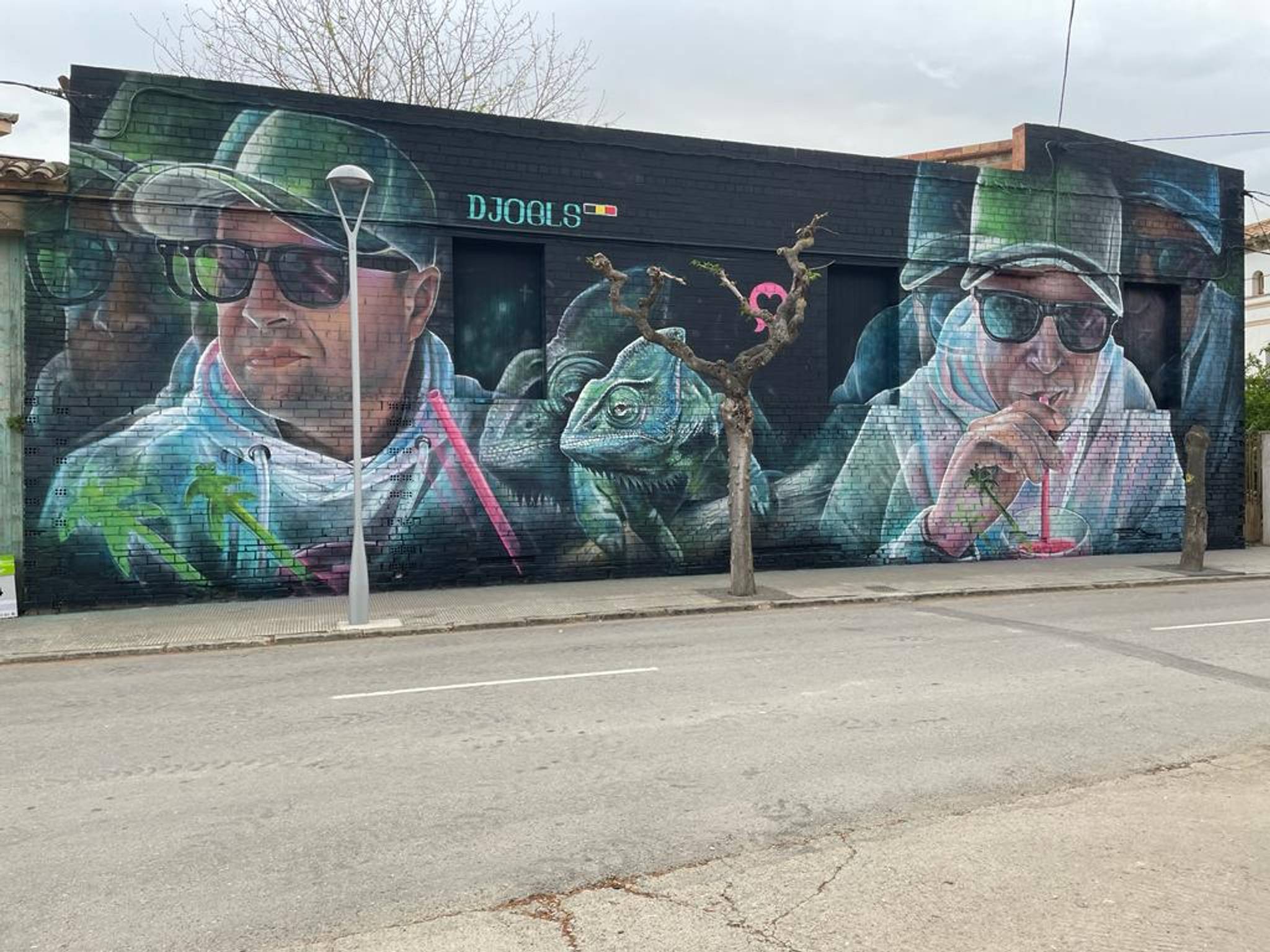 Catalan artist Slim safont also has two works on the longlist: The Punishment in Aberdeen, Scotland, and Plato's Tavern, a collaboration with wedo goas in Tudela, Navarre.
Visit the Street Art Cities website to view all 100 murals and vote.