The Dalí Foundation completes the artist's catalogue raisonné
The directory includes around 1000 of the artist's pictoral works, after 17 years of research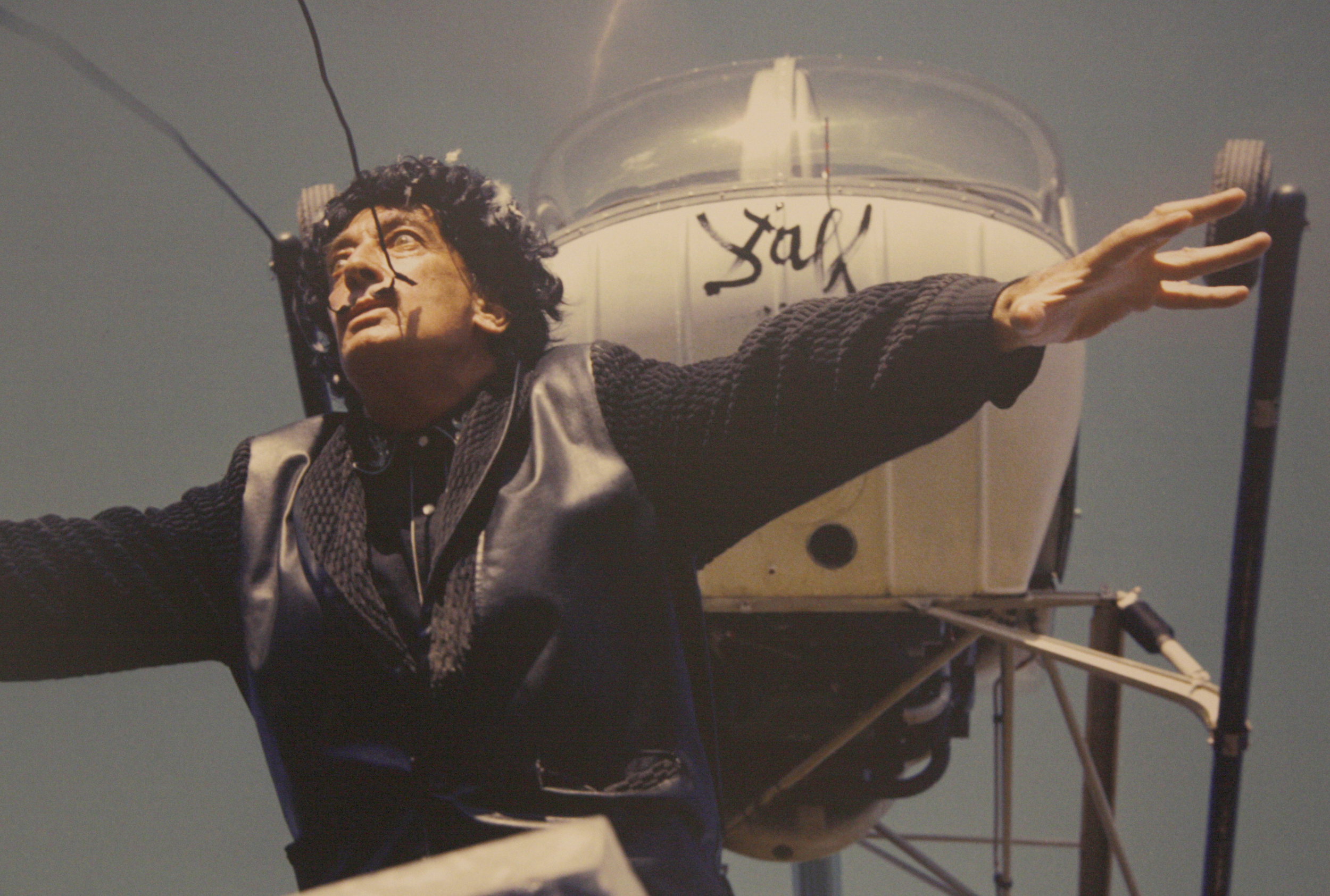 After seventeen years of research, the Gala-Salvador Dalí Foundation has finished work on the surrealist artist's Catalogue Raisonné, including a total of 1000 of his pictoral works, 320 of which are in the hands of the institution. The project also documents 36 missing pieces, as well as 9 that were destroyed.
The director of the Dalí Museums, Montse Aguer, has highlighted the importance of the initiative, explaining that although some other oil paintings are currently being studied, finding more artworks by the genius that are not in the database looks doubtful. She did admit, however, that "with Dalí it is very difficult to make categorical claims."
Dalí through the years
Made up of works dating from 1965 to 1983, this is the fifth and final section of the catalogue, and includes 233 works created by the hand of the revolutionary artist, most of which are in the foundation's possession. Its presentation coincides with the renewal of the format and design of the online consultation tool in order to make it more "accessible" to users. Aguer revealed that her team is now working on making a directory of Salvador Dalí's graphic and sculptural work.
The first section of this catalogue was presented in 2004, marking Dalí's centenary, and included 267 works dating from 1910 to 1929. In January 2007, the second part was presented, with 222 artworks dating from 1930 to 1939. Some of the pieces reflect the turbulence in Europe at that time, in the artist's signature surrealist style.
The third part includes 222 works, created from 1940 to 1951, and the penultimate part consists of 138 works dating from 1952 to 1964. The completion of this fifth and final part of Salvador Dalí's Catalogue Raisonné brings the worldwide total of his works to 1000.
The aim of the project, that began in 2000, was to put as much meticulous information as possible online, thus giving an overall posthumous insight into the artist's career. The catalog can be consulted free of charge through the foundation's website and is accessible in four languages (Catalan, Spanish, English and French.)
A life of its own
The curator for the Centre for Dalinian Studies, Fiona Mata, said that the project has a "life of its own," and has been a source of information for other museums around the world. At its inception, it was already a "pioneering" initiative based on the Catalan artist Joan Miró's own, non-digital catalogue raisonné, and another produced by London's Tate Gallery on William Turner.
The Gala-Salvador Dalí Foundation has also been working in the cataloging of the artist's graphic and sculptural works. Montse Aguer pointed out that next year the foundation is planning to present the first section of Dalí's catalogue of sculptures. "These are processes much more complex than those of the pictorial work," said Aguer.