'Terra Baixa' becomes first Catalan play to be performed in original language abroad
Àngel Guimerà's classic on in Brussels theater before reaching Porto and New Orleans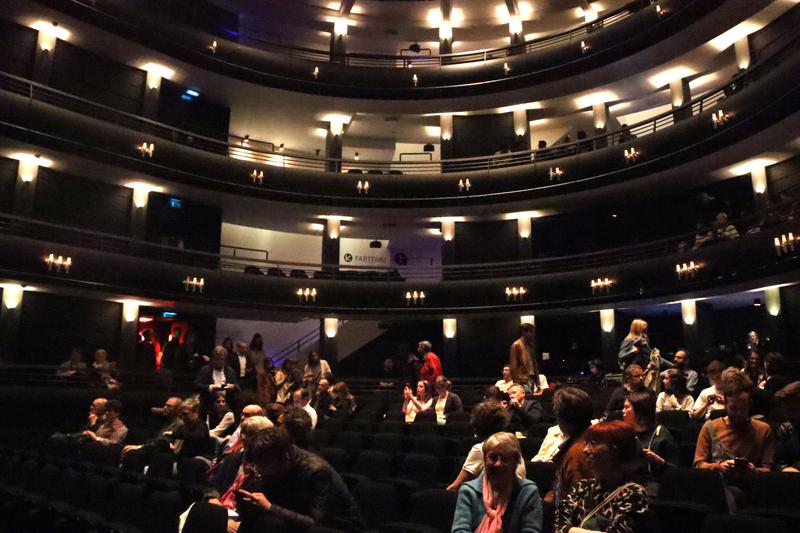 'Terra Baixa' has become the first Catalan play to be performed in Catalan language abroad.
On Friday, this classic written by playwright Àngel Guimerà in 1896 was on at KVS, a Flemish theater in Brussels, Belgium.
This is the first stop of the Catalan National Theater (TNC)'s international tour which will also take 'Terra Baixa' to Porto, in Portugal, and New Orleans, in the US.
For the TNC's artistic director, Carme Portaceli, this is "the first step" to spread Catalonia's plays abroad.
"We aim to match up to European theaters, because we are interested in Europe, we believe in Europe and we think we can be at its level."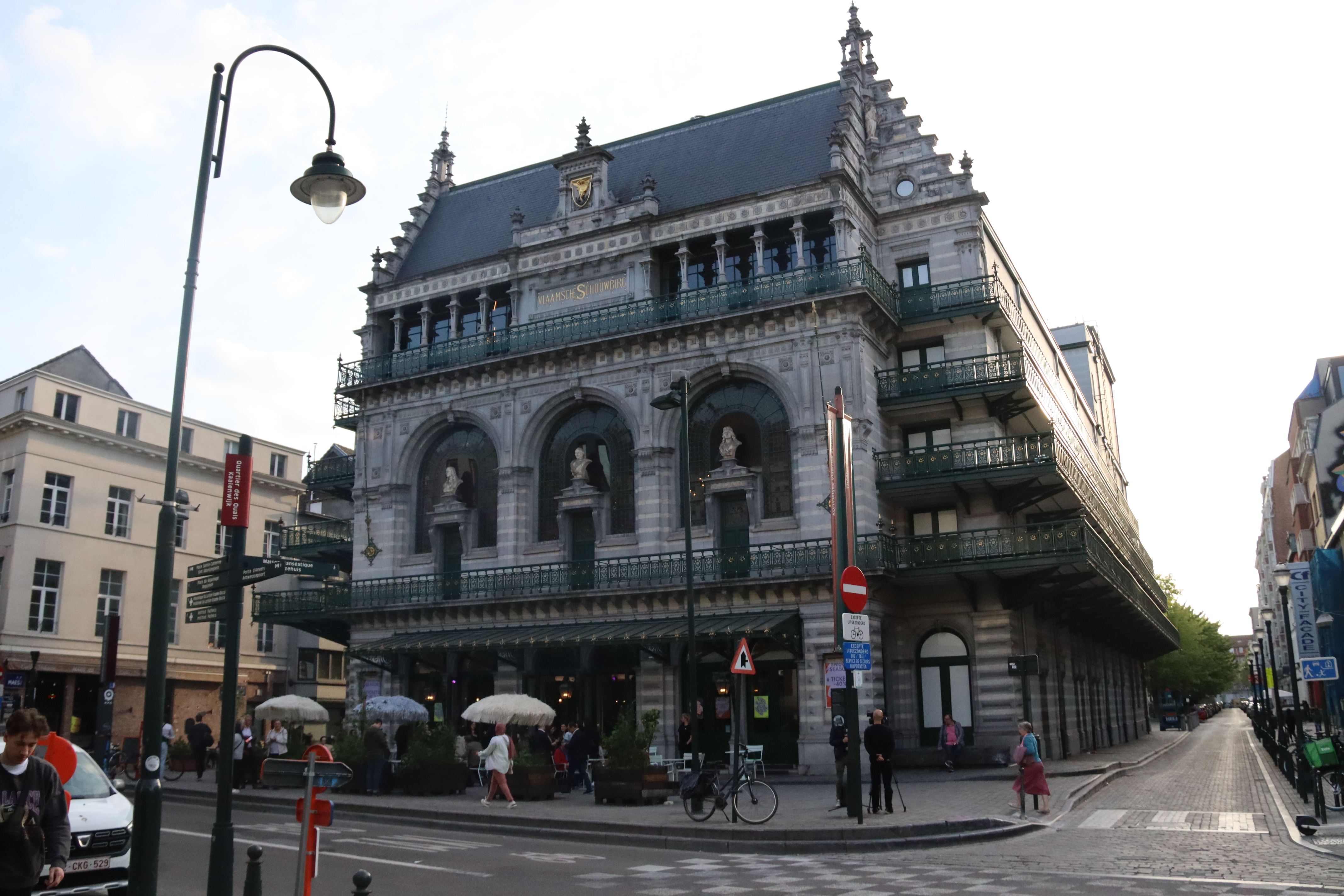 The National Theater wants for Catalan classics such as Àngel Guimerà's to become universal plays.
'Terra Baixa' one of most popular Catalan plays of all-time
"This play has a highly emotional component, we tell the history of Catalonia and Barcelona in that period and the problems of that era, which were the same as Europe's."
'Terra Baixa' is one of the most popular Catalan plays of all-time. Through characters Manelic and Marta, it explains the social class struggle and forbidden love between them – their relationship is close to impossible given the tensions between the aristocracy and peasants.
The drama has been adapted to the 21st century, with a contemporary take on the social class struggle, also integrating the feminist revolution.
The performance on Friday in the Belgian capital was attended by the former Catalan president, Carles Puigdemont, who has been living in exile for five and a half years in Brussels.