Spotify releases official IndieCat playlist
A curated list of the best of Catalonia's indie stars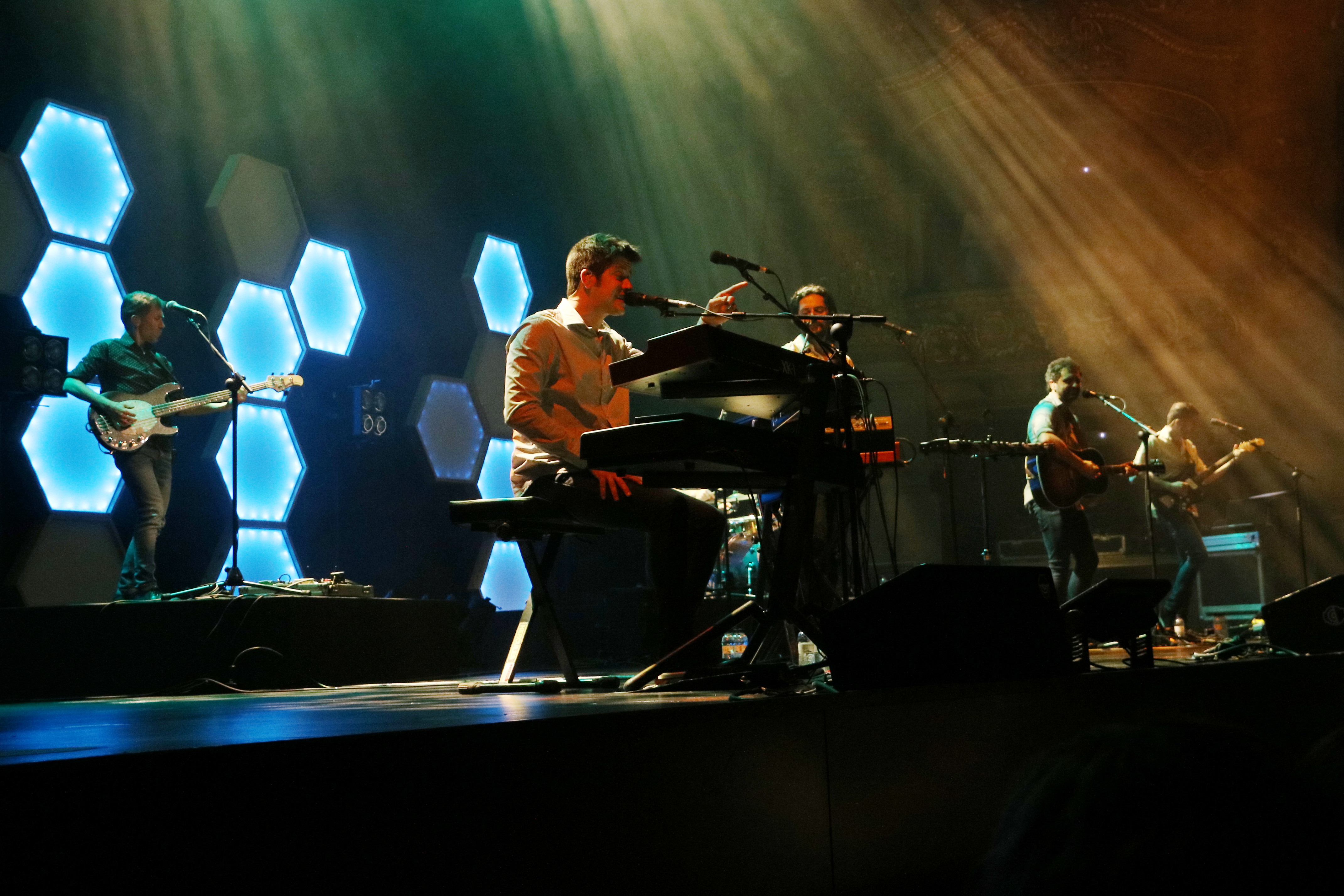 Looking for some new music for 2021? Or do you want to get your daily dose of Catalan through song? Well, look no further, the famous streaming service Spotify's 'IndieCat' playlist published this month might be all you are looking for.
A curated 60 song journey through Catalan indie hits, the three-hour-long mix has, as of January 22, 8,178 followers, and is updated every Friday to reflect and highlight new talent.
This is not Spotify's first encounter with indie mixes. In fact, they have made many of these for different countries, such as Italy, India, and even a Spain wide playlist, which often pick up musical gems before they hit the big time.
IndieCat picks
Although all songs are by Catalan artists, a few are in English such as the song 'Boredom' by Catalan-Irish singer Núria Graham, making the playlist an easy introduction into the Catalan indie scene for any international listener.
Some of the artists featured include bands such as Barcelona-based Els Amics de les Arts, one of the most well-known groups of the new wave of Catalan folk-pop.
Their latest album 'El senyal que esperaves' (meaning 'the signal you were waiting for' in English), was released in January 2020, 15 years after the band formed.
They also have concerts planned for this February in Barcelona, and in other major Catalan cities such as Lleida, Manresa, and Calella de Palafrugell throughout spring and summer.
Other highlights that should be mentioned are the groups Manel and Blaumut, who also experiment with this quintessentially Catalan mix of indie, pop, and folk.
As well as this, it features newcomers and artists to watch out for such as Manger and is single 'Màgia', who currently only has 130 monthly listeners.