Sinéad O'Connor, Pablo Hasel, and XXXTentacion, in spotlight at 20th In-Edit
International music documentary film fest takes place in Barcelona October 27 to November 6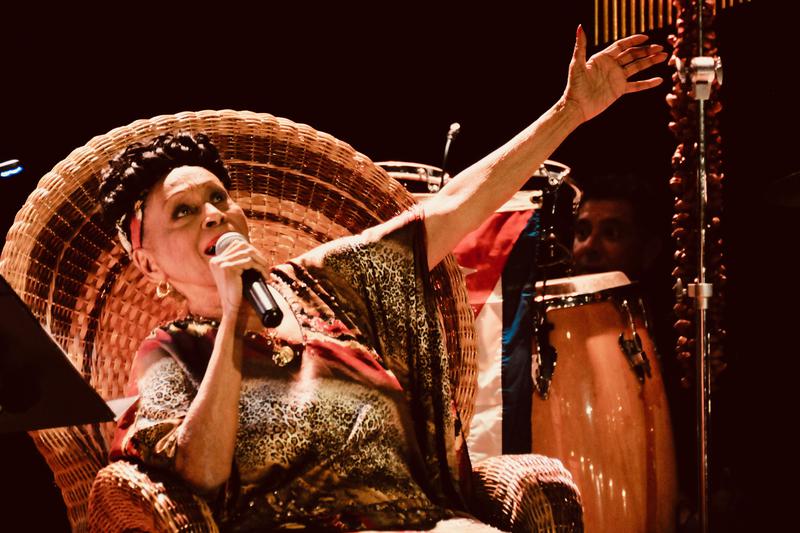 Barcelona's international music documentary film festival, In-Edit, returns from October 27 to November 6 this year, with a particular spotlight on the likes of Sinéad O'Connor, XXXTentacion, Leonard Cohen, and plenty more.
Also taking center stage are the highly-politicized Catalan-language rappers Pablo Hasel and Valtònyc in the film 'No callarem' ('We won't shut up'), which takes a look at the story of 18 different rappers who have been legally reprimanded for the content of their lyrics.
The film festival celebrates its 20th-anniversary edition this year with more than 50 movies, and a special section screening some of the highlights seen over the previous 19 editions. All films will be screened at Aribau Multicines Cinemas, located at Carrer Aribau, 5.
Other documentaries will take a look at artists including Courtney Barnett, Ronnie James Dio, Chumbawamba, Omara Portuondo, Stockhausen, Els Surfing Sirles, Coque Malla, Joaquín Sabina, and King Crimson. In addition, the scenes of New York's punk rock and Italo Disco are also featured.
The film 'Studio 54: nada que ver con todo lo demás' (Studio 54: Like nothing seen before'), by Jorge Rodríguez tells the story of the famous nightclub that existed on Barcelona's Parallel avenue and the vibrant nightlife of the 1980s centered around it. The club eventually closed in 1994, but not before hosting concerts from legendary names in music such as Depeche Mode, New Order, Iggy Pop, Spandau Ballet, and more.
Meanwhile, 'We love Rocksound' recalls another beloved historic venue in the Catalan capital that existed on the corner of Almogàvers and Pamplona streets.
Tickets are €8 for individual films if purchased in advance, and €8.50 at the box office. Otherwise, various packs for seeing multiple films are available. All tickets can be bought on the In-Edit website.