Robbie Williams announces Barcelona concert in March 2023
British artist to celebrate 25 years of greatest hits and recently released album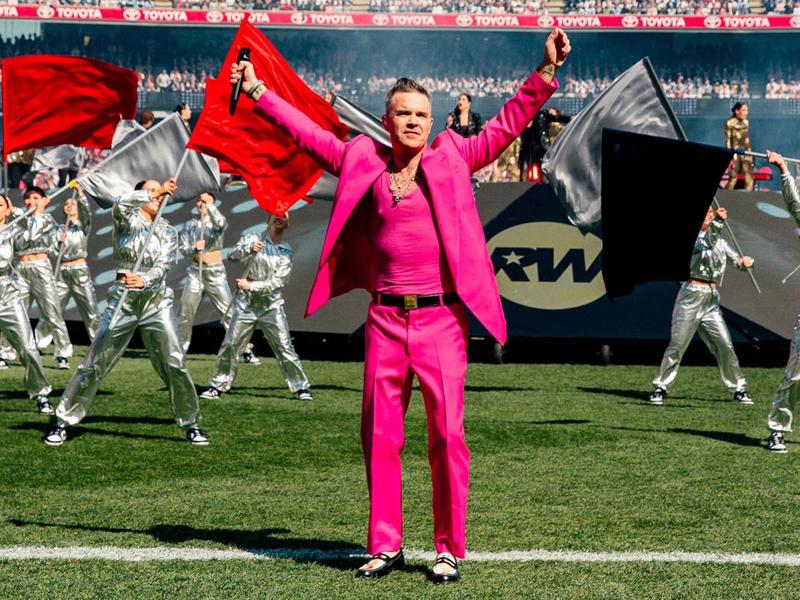 The British singer, Robbie Williams, will perform at Barcelona's Palau Sant Jordi music venue on March 24, 2023, as announced on Monday by the same artist online.
Williams will perform some of the greatest hits of his last 25 years as well as his recently released album XXV, which features some of his songs but in a revised version.
'Let Me Entertain You', 'Feel', 'No Regrets', 'Rock DJ', and 'Angels' are just a few of the anthems Williams will bring to the Catalan capital. On stage, the Brit will be accompanied by an impressive electric group.
Pre-sale tickets will become available on September 28 at 10 am at robbiewilliams.com and general admission will be available on Friday from 10am at doctormusic.com and entradas.com.
Prices range from €50 to €128.
The XXV European Tour will take Williams to visit Bologna in Italy, Lisbon, Paris, Amsterdam, and Berlin, among other main cities.