Second Madonna concert in Barcelona announced amid 'overwhelming' ticket demand
The Celebration Tour performances at Palau Sant Jordi on November 1 and 2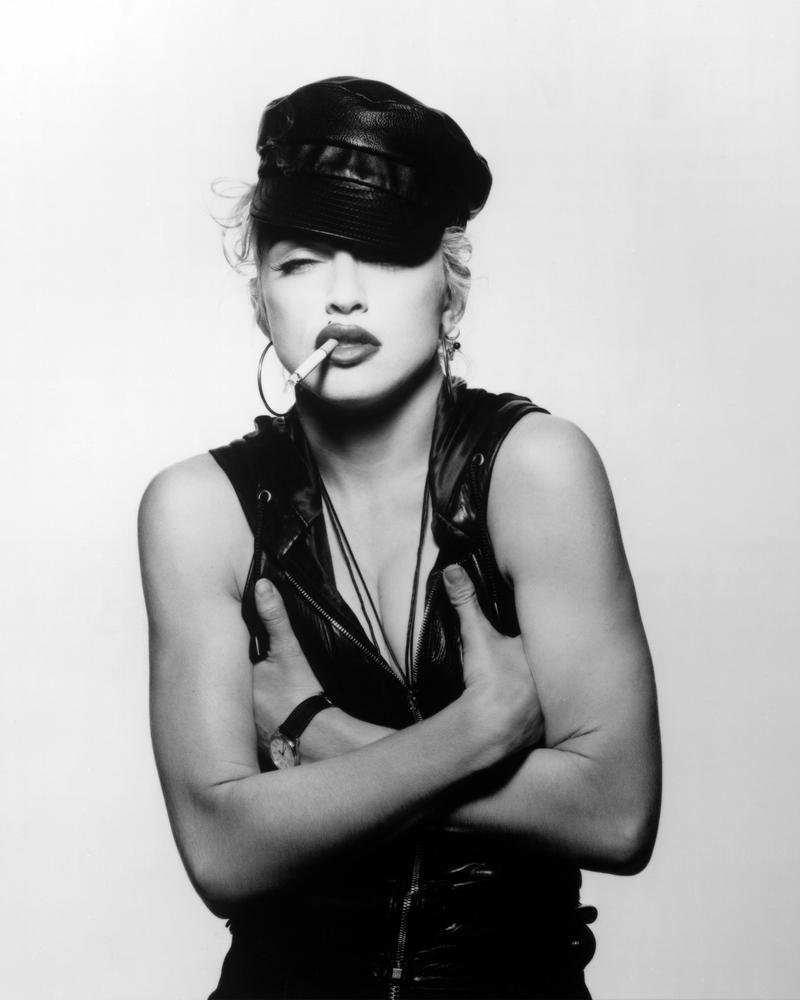 Pop legend Madonna will be playing two concerts in Barcelona as part of The Celebration Tour after tickets for the first one went on sale on Friday and were met with "overwhelming demand."
Madonna will be performing at the Catalan capital's Palau Sant Jordi venue on November 1 and 2, 2023, with tickets already on sale for both concerts at livenation.es and TicketMaster.
Fans "fed up" with Live Nation and TicketMaster
Many fans, however, have already taken to social media to complain about Live Nation and TicketMaster practices making it difficult for them to buy tickets.
"I've spent more than 15 minutes in the queue with 5,600 people ahead of me," a Twitter user called @issamefabio wrote, adding that he was not able to secure an early bird ticket the day before because of Live Nation and TicketMaster's "poor management" before stating that he was "fed up."
Other social media users criticized Live Nation tweeting about tickets going on sale at 10 am when most of them were no longer available. "It's a shame that I can't buy a single ticket after waiting in line online since 9:30 am," @CarlotaBSantan tweeted. "You're ruining it for fans and making it so only the elite can attend."
Catalan News was able to select various ticket options for the first concert after a 20-odd-minute online queue, but not of them were "available" although they have not yet officially sold out. The only tickets our reporters could see that were still available on Friday morning for the second concert cost €340.
Similar complaints were voiced last August after Coldplay tickets went on sale in Barcelona, with many fans left out even after the band ended up announcing four concert dates in the Catalan capital.
35-city The Celebration tour
The Celebration world tour will visit 35 cities, beginning in New York in July.
Madonna, the highest-selling female artist of all time, will be singing hits from her career spanning four decades to date.
For a complete list of gigs and concerts happening in Catalonia this year, check out our concert guide here.