PODCAST: CANADA – the Catalans making music videos for stars like Rosalía and Dua Lipa
Filling the Sink chats to Creative Director Lope Serrano and Head of Production Alba Barneda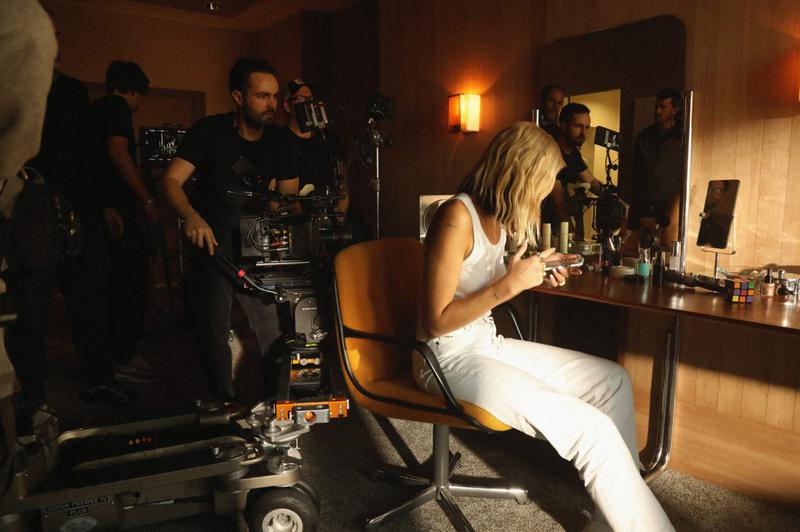 What do Rosalía, Nike, Dua Lipa, Apple, Tame Impala and IKEA have in common? They have all had videos made for them by CANADA – a Barcelona-based production company with a knack for the weird and wonderful. Press play below to listen or subscribe on Apple Podcasts, Google Podcasts or Spotify.
Lope Serrano, Co-Founder and Creative Director, and Alba Barneda, Global Head of Production, chat about their meteoric rise from making videos for their mates to becoming one of the pop world's go-to video producers.
They share anecdotes about their creative process and what to do when something goes drastically wrong. Spoiler alert - sometimes, it turns out better!
This week's Catalan phrase is 'tocar de peus a terra': keep your feet on the ground.
Presented by Lorcan Doherty with Gerard Escaich Folch.
Get in touch with the podcast team: fillingthesink@acn.cat
Listen to more episodes of Filling the Sink below or find out more here.