Music festival kicks off at emblematic Liceu Theater
The Suite Festival has eight performances, over the span of six months, including artists like Norah Jones and Els Amics de les Arts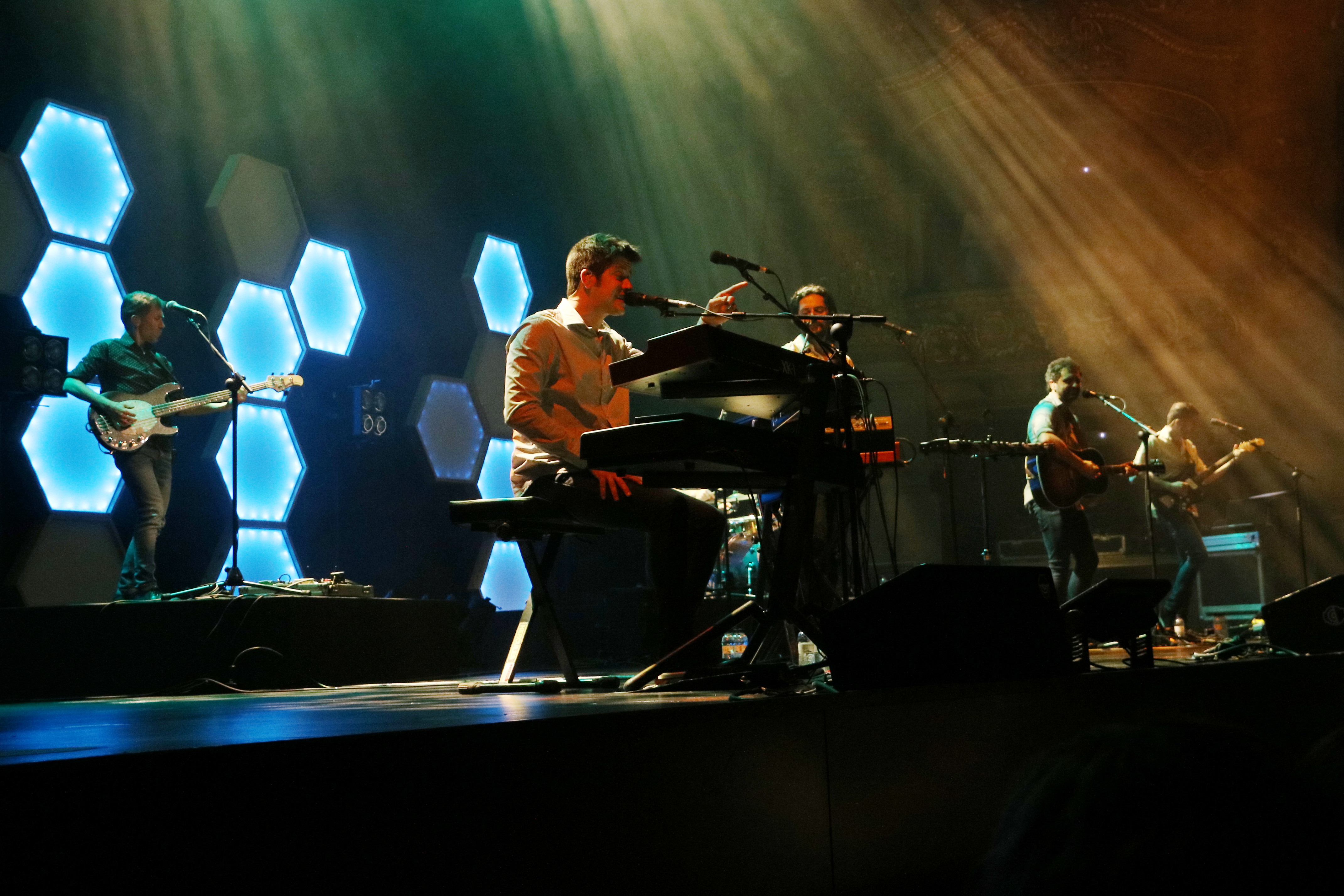 In anticipation of spring and warm weather, Barcelona already ushered in the beginning of its festival season. This week, the 2018 Suite Festival opened its doors at the emblematic Liceu concert hall, inaugurated by the iconic Catalan band Els Amics de les Arts.
Suite Festival is unusual in its kind in that, while it kicked off in the first month of the year, it runs until June. The following performances will take place in March (two shows), in April (four shows), and in June (one show). The six-month-long lineup serves as an opportunity to see some worldwide hits, but also to learn more about local music.
Amics de les Arts are Catalan, but their work is becoming more and more international. Indeed, their last album 'Un estrany poder' (or 'A strange power' in English), released in 2017, also saw the participation of Tony Doogan, producer for bands such as Belle & Sebastian, Mogway, and Teenage Fan Club. While Els Amics de les Arts played some of their new hits, they also gave fans a rendition of some classics, including the song they ended with, 'Monsieur Cousteau.'
Other big names to look forward to for the festival are Norah Jones (performing on April 5), Gregory Porter (performing on March 16), Luz Casal (performing on April 7), and Love of Lesbian (performing on June 9).