Liceu turns 175: highlights from the anniversary season of Barcelona's opera house
Program includes works by Strauss, Debussy and Mozart, interpreted by top contemporary artists like Anna Netrebko or Gustavo Dudamel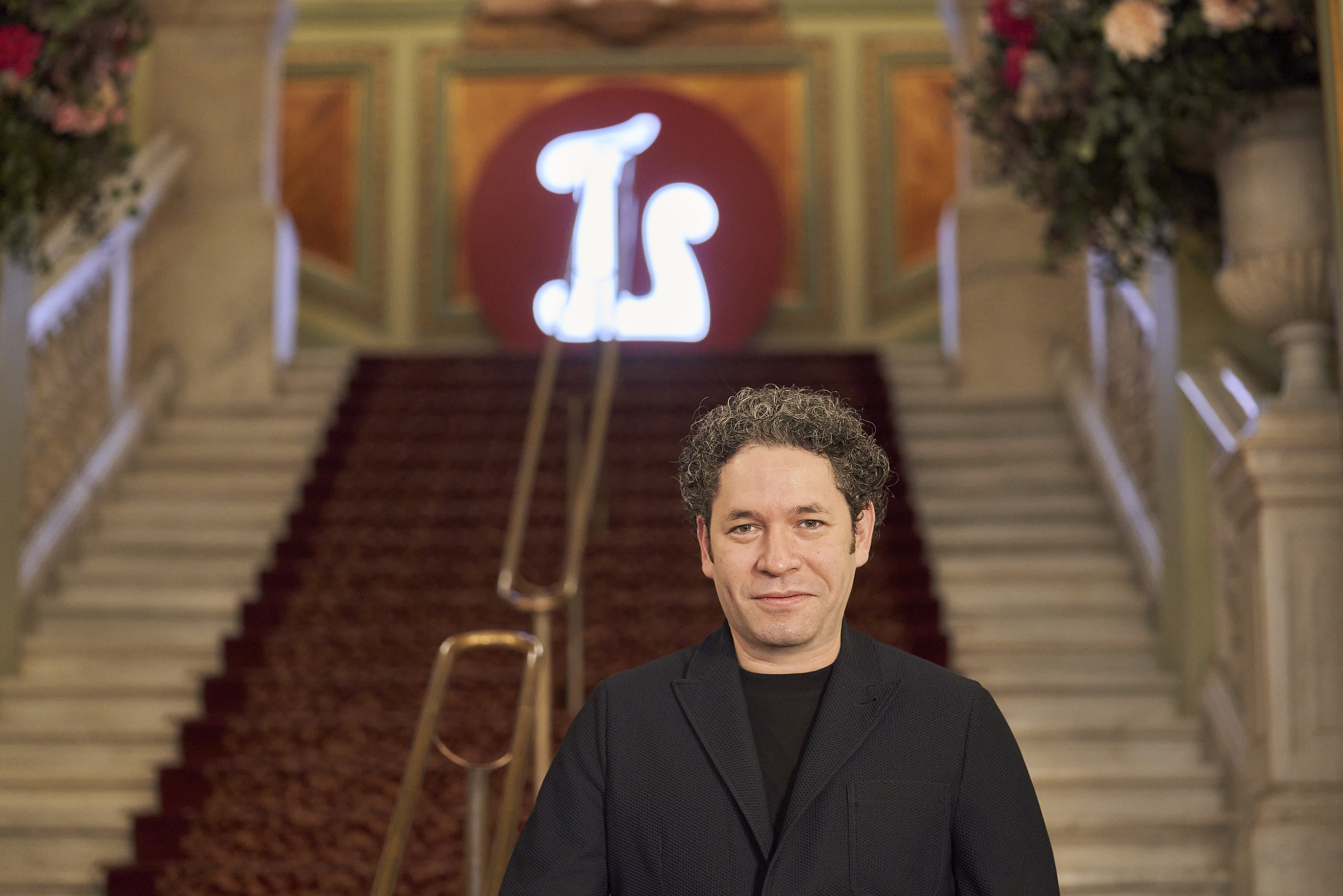 Barcelona's Liceu opera house wants the 2021-22 season to become a major celebration of its 175th anniversary, with a lineup which includes works from some of the most famous musicians, such Strauss, Debussy, and Mozart, performed by top contemporary artists.
After losing 20% of its members due to the coronavirus pandemic, the iconic opera house wants to make up for time lost as Covid restrictions loosen up, and hopes that full capacity events will be permitted from next January.
"After two seasons of great difficulties caused by the pandemic, we're still standing," said the president of the Gran Teatre del Liceu foundation, Salvador Alemany.
As the Liceu unveiled it's program for the coming season on Wednesday, artistic director Víctor García de Gomar explained that each different project will be united by a common theme: paradise.
"As an aesthetic experience which calls upon many different disciplines, the opera can paint an unadulterated picture of the present as well as imagine what the future may have to offer. The drop of the curtain is overwhelmingly metaphorical: it is the guillotine which cuts us off from the magical spaces we create. One can envision the Liceu as a haven from shipwreck, a place where we can seek perfection," he said in his statement.
Some of the top performers who will be taking part in the upcoming season include singers Anna Netrebko, Piotrs Beczala, Matthias Goerne, Sondra Radvanovsky, and Sonya Yoncheva. Notable conductors include Gustavo Dudamel, Simon Rattle, Marc Minkowski, Jordi Savall, and René Jacobs, and stage directors Katie Mitchell, Àlex Ollé, and Simon McBurney.
The season will officially kick off on September 29, with the opera Ariadne auf Naxos by German composer Richard Strauss, featuring soprano Iréne Theorin and tenor Nikolai Schukoff.
The Catalan artistic director Àlex Ollé, in residence at the Liceu, will present 'Pelléas et Melisande', uniting the opera by Claude Debussy with the aesthetics of filmmakers like David Lynch and Lars von Trier.
On the 3rd of April, Netrebko will mark the 175th anniversary of the theater with a special concert including three acts from the operas 'Macbeth', 'La bohème', and 'Turandot'.
Also in April, the Liceu will host three different operas by Wolfgang Amadeus Mozart, directed by Marc Minkowski and stage direction by Ivan Alexandre: 'Le nozze di Figaro', 'Don Giovanni', and 'Cosò fan tutte'. The program also includes the umpteenth rendition of 'The magic flute'.
Other operas include old works, like the 'Rigoletto' by Giuseppe Verdi as imagined by Monique Wagemakers in 2017, or Tchaikovsky's 'Pikovaia Dama', by Gilbert Deflo.