Kenyan writer and activist Ngugi wa Thiong'o wins Catalonia International Prize
He has been awarded for his "literary work and his defense of African languages"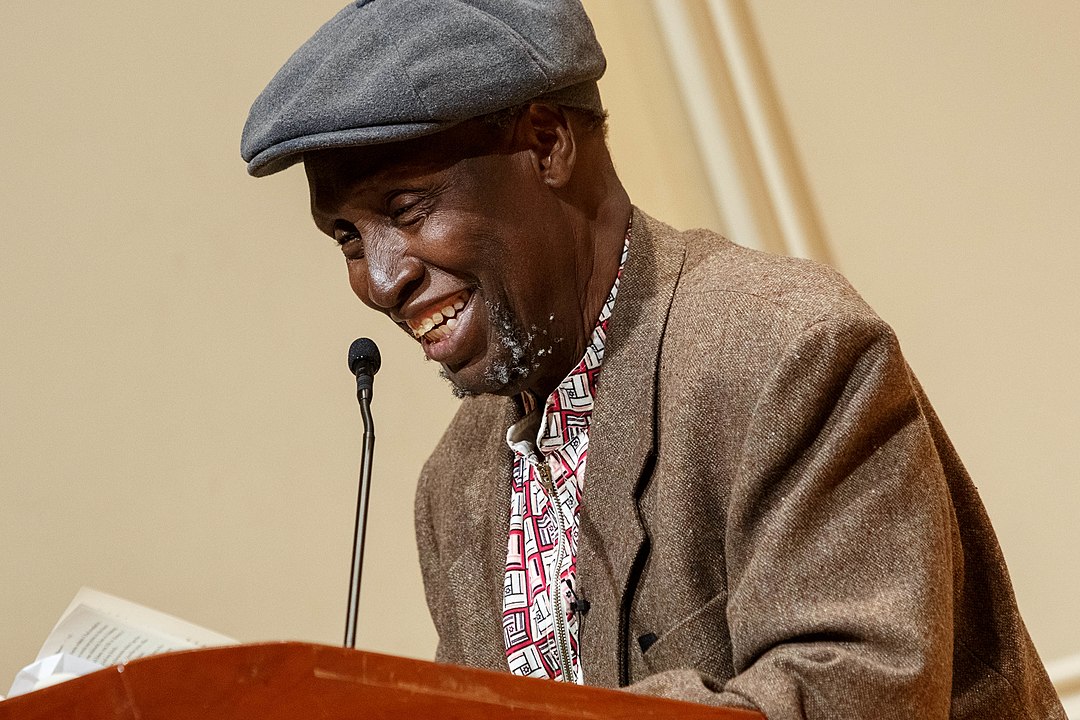 The Kenyan writer and activist Ngũgĩ wa Thiong'o has been awarded the 31st Catalonia International Prize given by the Catalan government, "for his distinguished and courageous literary work and his defense of African languages, based on the notion of language as culture and collective memory."
"Ngũgĩ wa Thiong'o is one of the most prolific and renowned African writers," reads the jury's communiqué. "In all the genres he cultivates – novels, essays, memoirs, theatre – he combines the most profound African traditions with a sensitive yet merciless description of the social and political situation in his native Kenya."
The prize is given annually since 1989 to those who have contributed to developing cultural, scientific and human values around the world through their creative work. This year, 74 candidates from 35 countries were vying for the award.
Past awarded figures include Cousteau, Havel, Lessing, and Malala
Ngũgĩ wa Thiongio will succeed Vinton Cerf, known for being one of the fathers of the Internet. Cerf was the first technologist to receive the prize, with other awarded figures including the philosopher Karl Popper, oceanographer Jacques-Yves Cousteau, politician Václav Havel, writer Doris Lessing, and activist Malala Yousafzai.
The prize will be awarded to the Kenyan author during the first quarter of 2020 at a ceremony chaired by Catalan president Quim Torra.