Five Catalan movies selected for Cannes Film Festival
Director Elena Martín's second film, Anna Llargués' short, and animation 'Robot Dreams' compete at festival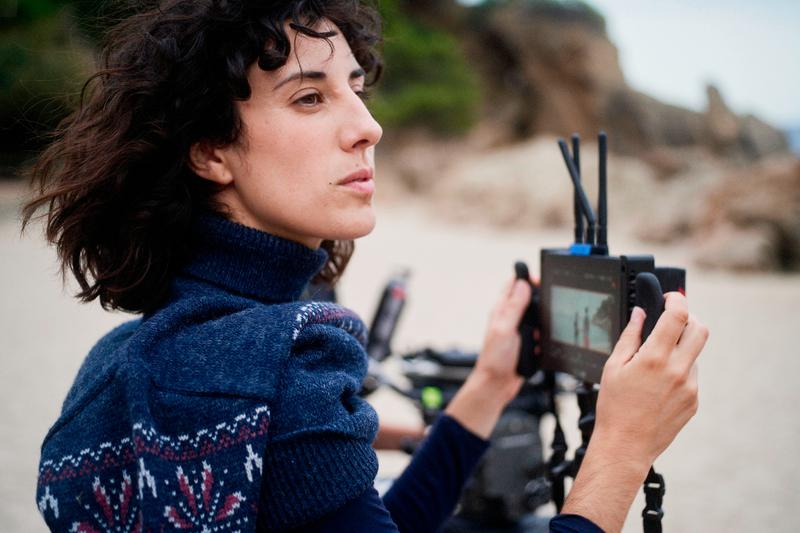 Catalan movies will have a strong presence at France's 76th Cannes Film Festival, with five productions chosen in various categories and six more for the professional event, 'Marché du Film' (Film Market).
The competition, which starts on Tuesday and runs until May 27, will see actress and director Elena Martín premiering her second film, 'Creatura' (Creature), at the Directors' Fortnight. That category will also see 'Inside the Yellow Cocoon Shell,' a Catalan coproduction, which is the debut feature from Vietnamese director Pham Thien An.
The 'Special Screenings' competition will include 'Robot Dreams,' the new animated movie by Pablo Berger.
Catalan 'Trenc d'alba' (Crack of Dawn) by Anna Llargués and the coproduction 'La veritable història de la baralla' (The Real Truth about the Fight) are also being presented at the short film competition.
Out of the five productions selected, none of them compete in the official category of the Cannes Film Festival but are part of other award categories.