First female photojournalist, Joana Biarnés, dies aged 83
Catalan photographer captured many late 20th century public figures, from Dalí and Serrat to Orson Welles and The Beatles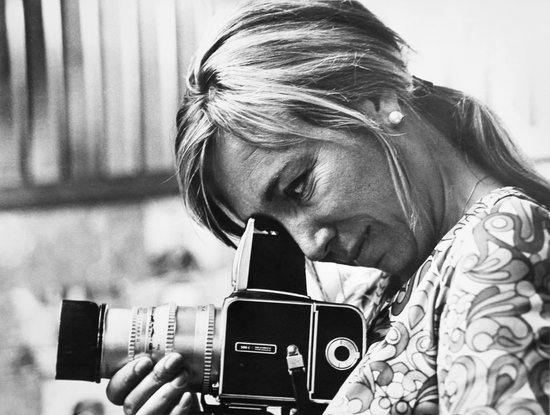 Widely regarded as the first female photojournalist in Spain, Catalan photographer Joana Biarnés died on Wednesday night at the age of 83.
Born in the city of Terrassa, near Barcelona, Biarnés began as a photographer covering sports events in what was very much a masculine environment.
Her images reveal a key moment in 20th century Spain, at the time a society impoverished by dictatorship emerging into a brighter democratic future.
Biarnés covered natural disasters, scenes of everyday life, as well as portraying such local celebrities as Lola Flores, Marisol, Dalí, Raphael and Joan Manuel Serrat.
However, her camera also captured many famous international figures, from Orson Welles and Yul Brynner to Jack Lemmon, Clint Eastwood and The Beatles.
Much of her work was for the 'Pueblo' newspaper, which sent her to Madrid to cover social events. With the arrival of democracy, the newspaper closed and Biarnés began working for different agencies.
In 1985, Biarnés decided to give up photojournalism, citing disillusionment with the increasingly frivolous nature of her chosen profession.
In 2014, her photo archive was rediscovered by accident, when a documentary maker was looking for images of the floods that hit Catalonia in 1962.