FiraTàrrega takes the streets again
The international festival for performing arts is to be celebrated next weekend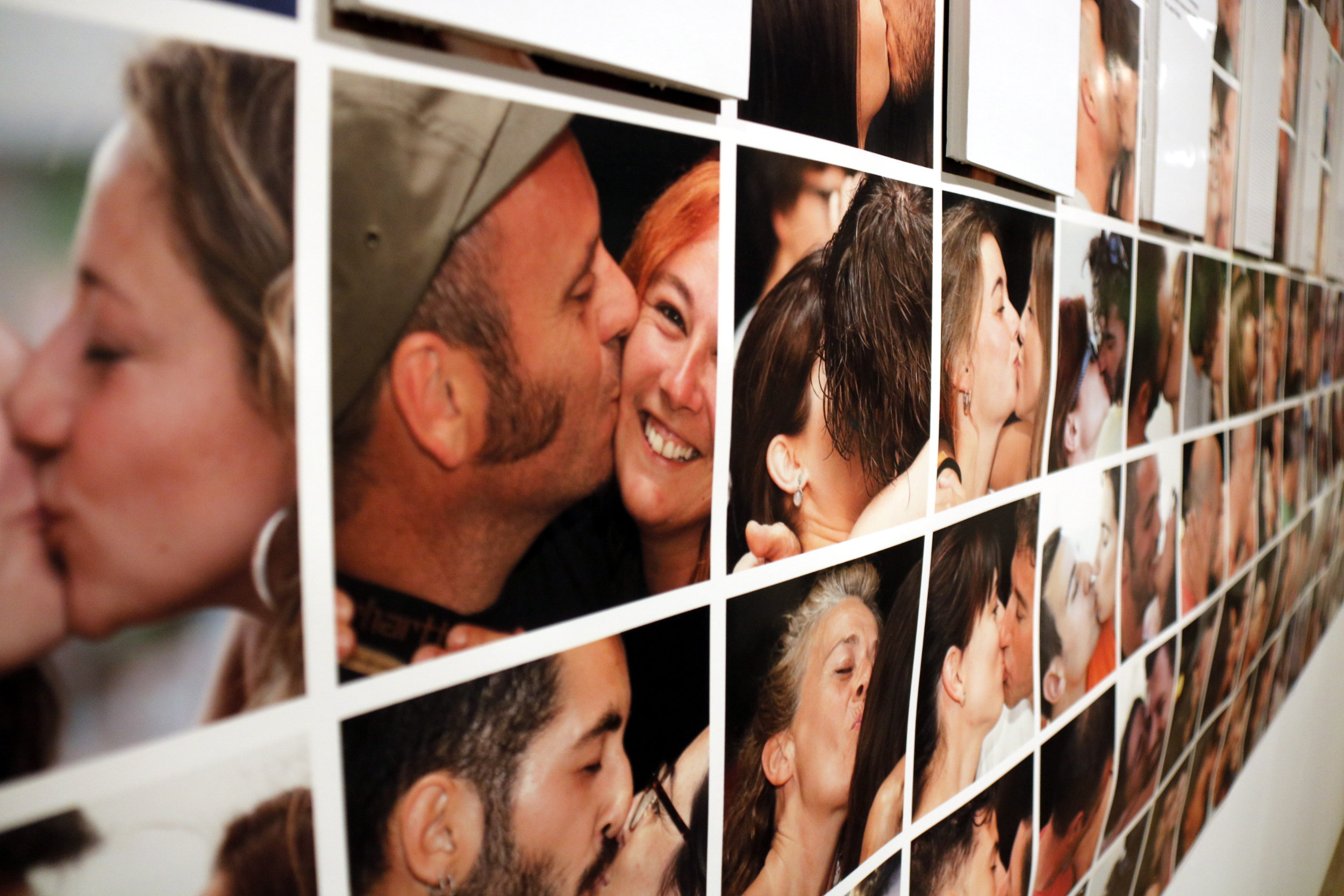 FiraTàrrega is just around the corner. This international festival for performing arts celebrated in Tàrrega in central Catalonia is warming up these days, before its official start next week. This 2017 edition will again be the perfect opportunity to get a glance of what is going on in the performing arts. The Catalan festival is similar to other performance arts festivals around the world such as the Greenwich + Docklands International Festival or the Berlin Performing Arts Festival, for example.
The fair offers an eclectic program with a special emphasis on street arts and visual and unconventional performances, showcasing open air street performances. FiraTàrrega's goal is once again to convert the town's local festival into a grand festa, encouraging people to take part and get involved.
"Love is in the Fair"
The festival officially takes place next weekend, but starting this week, art lovers can already enjoy "Love is in the Fair", an exhibition dedicated to the love stories and sex that the spectators experience within the fair. The exhibition can be visited until September 17.
Art against violence
These days, the streets of Tàrrega are already breathing art with the last rehearsals open to the public before the official inauguration of the festival next Thursday September 7. Locals have had the chance to see the rehearsals of the performance "Diez de cada diez" (Ten of Each Ten) created by Valeria Píriz. The performance was created based on twelve feminicides in Uruguay at the beginning of 2015. It sheds light on the issue of violence against women, gender violence and violence in its most simple expression.
Sixteen women from the town of Tàrrega have worked on Valeria Píriz's piece during the last three weeks. The performance seeks to show that there is a problem with gender violence and demands that it be solved. FiraTàrrega's Artistic Director Jordi Duran celebrated thatthis message comes out loud and clear in a public space. And he argued that the artist's "sensibility and her way of doing things are very necessary and sensitive and we believe that the piece needed to be included in the fair."
54 projects, 8 countries
FiraTàrrega, held during the second weekend of September since 1981, will be celebrated this year between September 7 and September 10. The 2017 edition includes 54 projects from ten different countries. In FiraTàrrega's official presentation, the Artistic Director Jordi Duran emphasized that this 2017 edition encourages the audience to participate, demand, act, celebrate, and play. Almost half of the projects this year are premieres. Most of the performances are for all audiences.
Claiming the streets
The official presentation of the fair also made space for claiming the streets. Tàrrega's mayor argued that "the street arts connect us with the democratic essence of the participation of a whole community and with this space we share in daily life with our neighbors on the streets and squares. We will not let anyone take that from us," she said, and concluded "we claim the streets and also the street art."