Feminism and freedom of expression at upcoming performance arts festival
Temporada Alta runs from October 5 to December 10 in the northern town of Girona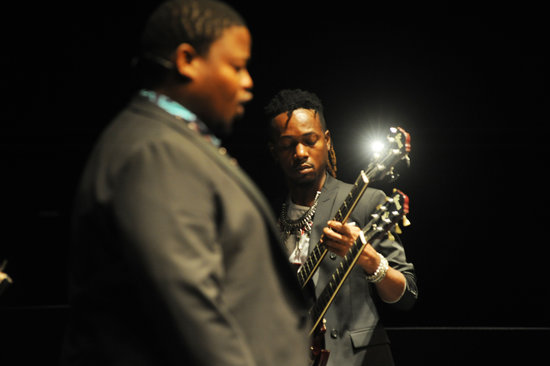 Diversity in perspective is at the center of the 27th edition of the renowned performing arts festival Temporada Alta in the northern town of Girona, which aims to project "100 different views on social and personal themes."
The event's objective for 2018 was explained by the festival director Salvador Sunyer at a press conference on September 3 with various cultural authorities in attendance.
Among the themes to be tackled is freedom of expression, feminism, limits of the press and union protests in the more social side of the spectrum—all issues that have come up in the last year in Catalonia.
Sunyer, however, specified that the goal is not to treat the issues like a "political manifesto," but rather that the performances are to offer opportunity and analysis "from a distance" and with perspective.
Additionally, the festival includes creations which speak of personal issues like death (in the piece 'Requiem for L'), or even the relationship between humans and robots (tackled in a piece called 'Uncanny Valley').
Temporada Alta is set to include 98 shows, 58 of which are written by Catalans, while around twenty are international from 12 different countries.