'Estiu 1993' selected for Lux Film Prize 2017
The first movie by Catalan director Carla Simón amongst 10 European films shortlisted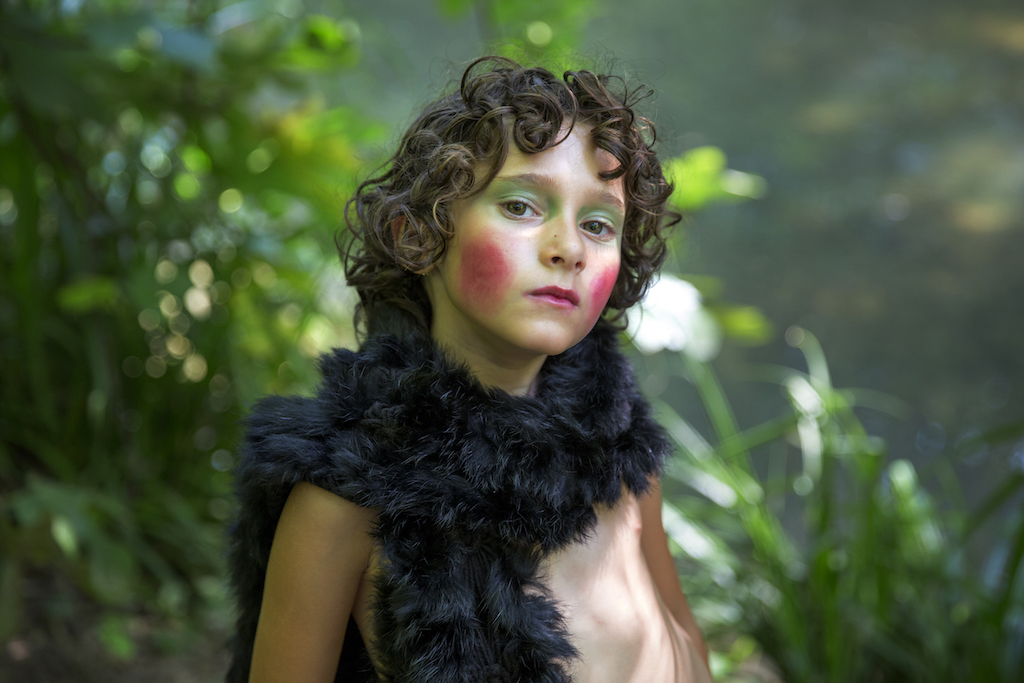 Catalan director Carla Simón's intimate autobiographical movie 'Estiu 1993 ' has been selected for the 2017 LUX Film Prize. The Official Selection of shortlisted films was revealed on Sunday by the European Parliament together with nine other productions from all around Europe. The LUX Film Prize will be awarded on 15 November in Strasbourg and recognizes movies that "shine a spotlight on the diversity of European cinema and its importance in building social and cultural values."
From the 10 films in the Official Selection, three entries will be selected and announced at the Venice Days press conference in Rome at the end of July 2017. These three films will compete to be the winner of the 2017 LUX Film Prize.
As part of the prize, the three finalist films will be subtitled in each of the 24 official languages of the European Union and will be screened in all 28 EU countries during the LUX Film Days. The initiative aims to support the European film industry, as well as cultural diversity. The prize also helps bring films to audiences across Europe.
'Estiu 1993' (translated as 'Summer 1993'), which is Simón's first movie, portrays a child's experience of learning to live with grief and harsh reality after being orphaned at just six years old. Frida's story is actually based on the life of the director herself. The movie won two awards at the Berlinale, the GWFF Best First Feature Award and the Grand Prix of the Generation Kplus International Jury. It also received the Bisnaga d'Or at the Malaga Festival, and was recognized as best movie at both the Cannes Écrans Juniors at Cannes and the International Film Festival of Catalan Cinema. Simón was awarded Best Director Prize at the International Film Festival of Buenos Aires.