Crime novels by the sea: BCNegra festival begins
Claudia Piñeiro, John Banville, Leila Slimani, Ken Bugul, and David Peace include some of those invited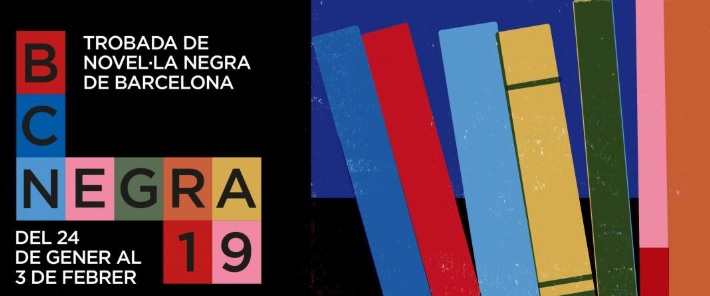 Fancy a bit of mystery, intrigue, and whodunit? The celebrated crime novel festival BCNegra starts on Thursday and runs until February 3 in Barcelona, and for its 14th edition rotates around iconography inspired by the city port.
Names from nearby and far away
Some of the names invited to speak are Claudia Piñeiro (recipient of the XIV Pepe Carvalho Award given out by the festival), John Banville, Leila Slimani, Ken Bugul, and more. Meanwhile, Catalonia's own authors also shine – and fans will have a chance to see writers like Ferran Torren, Rosa Montero, Nacho Carretero, and Núria Cadenes—among others.
Interested in tracing the crime novel's origins back to the beginning? The festival also plans to include Otto Penzler, founder and owner of one of the first bookshops of its genre, the Mysterious Bookshop in New York. Penzler is also co-author of resource the 'Encyclopedia of Mystery and Detection.'
A territory with "its own laws"
The BCNegra festival (armed with a budget of 170,000 euros) includes 28 moderators, 86 authors from Catalonia and abroad, and 41 activities. Many of the events are named in the theme of ports and docks, which the festival describes as "open" territory, "with its own laws and space to come and go," a world that has its place in crime novels.
Another highly anticipated part of the event is the giving out of the Pepe Carvalho Award, which in 2018 went to James Ellroy, author of the Black Dahlia novel, among others.