Catalan musician Joan Dausà falls trying to crowdsurf at concert
Videos of incident go viral after singer escapes with minor injuries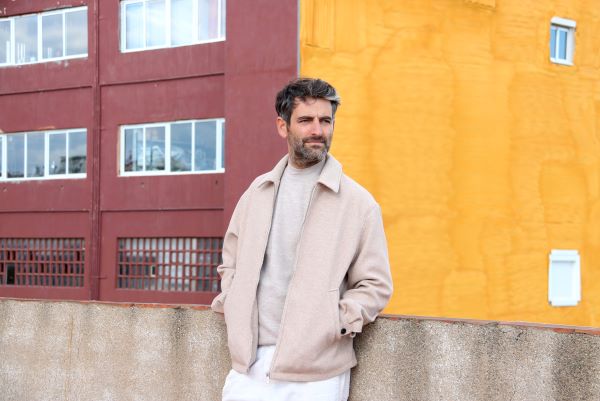 Catalan artist Joan Dausà fell to the ground when attempting to crowdsurf at the close of a concert on Friday in Sant Joan Despí, just outside Barcelona.
The concert was part of a tour promoting his new album, 'Ho tenim tot', although the ill-fated leap into the crowd took place during the show's final number from 2018, 'La gran eufòria'.
None of the members of the audience in the area into which he jumped complied, leading the musician hailing from Sant Feliu de Llobregat to land on the seats below.
Fan videos of the fall have since gone viral on social media, with Joan Dausà himself even retweeting posts showing or commenting on the event, able to see the funny side of things.
Joan Dausà intentant fer crowdsurfing i menjant-se el terra és un contingut que no esperava veure. Avui Catalunya és un lloc més divertit. Gràcies, Joan. pic.twitter.com/jMxxsNY69n

— Marc Sarrats (@MarcSarrats) April 25, 2022
The singer-songwriter took to social media on Sunday to address the incident, saying that it had "been two years since [he] jumped into the crowd during the last song of the concert" adding that he "did not take into account that in the last few concerts half of the audience have been new, and the other doesn't know what to do".
For this reason, he took responsibility for the incident, calling it "my mistake" in a video published on Twitter.
Tota la veritat sobre el pinyaco de divendres. 😂😂😂#caurenofeiamal pic.twitter.com/EpPu18XrXa

— Joan Dausà (@joandausa) April 25, 2022
Speaking on Catalonia's public radio network, Catalunya Ràdio, during their morning program, 'L'última hora', Dausà explained that the fall had caused damage to his ribs, hands and knees.