Catalan film 'Estiu 1993' out of Oscars race
The film was Spain's candidate in the best "Foreign Language Film" category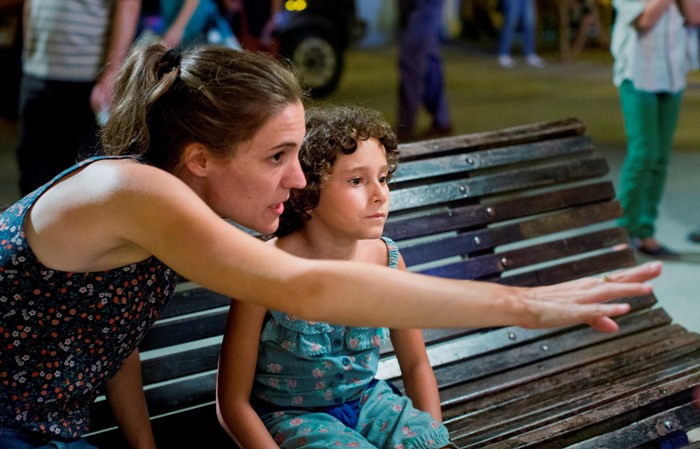 The Catalan film 'Estiu 1993' (Summer 1993) failed to pass the first round of films which got nominated in the Foreign Language Film category at the Academy Awards 2018. The Hollywood-based Academy of Motion Picture Arts and Sciences released the list of the nine films still in the running and Estiu 1993 isn't among them.
The foreign-language feature films pre-selected by the Academy are from Chile, South Africa, Europe, Israel, Lebanon and Russia. In the end, only five of these films will vie for the Oscar award. The final nomination will be announced on January 23 and the Oscar awards ceremony will be held on March 4 at the Dolby Theater in Los Angeles.
Estiu 1993 tells the story of a six-year-old little girl who loses her parents and, as she deals with loss and grieving, has to integrate into her uncle and aunt's family.
Spain's candidate for the Oscars
Directed by young Barcelona-born filmmaker Carla Simón, the film had been selected by the Spanish Cinema Academy to represent Spain in the best "Foreign Language Film" category at the 2018 Oscar awards. It was the second time a Catalan film was in the race to go to the Oscars. Last time it was in 2012 with the film Pa negre (Black bread).
Estiu 1993 vying for top spot in Spain's Goya awards
Two Catalan-directed films have made their mark on the Spanish film industry, nominated in categories across the board for next year's 32nd edition of the Goya awards, Spain's main annual film awards, including the best film award.
In the running for the crown of best-film in Spain as a whole is Isabel Coixet's 'The Bookshop' and 'Estiu 1993' by Carla Simón. 'Estiu 1993' (Summer 1993, in English) has 8 nominations for diferent categories, also including best film.
Estiu 1993 has already won the "Best First Feature Award" and "The Grand Prix of the Generation Kplus International Jury for the Best Feature Film" both at the 67th edition of the Berlinale film festival. Simón also picked up awards in Cannes, Malaga and Buenos Aires, as well as at the 10th International Catalan Film Festival FIC-CAT.