Barcelona municipal museums get over 4m visitors in 2018
The most-seen spaces were the Born Cultural and Memory Center and the Barcelona Picasso Museum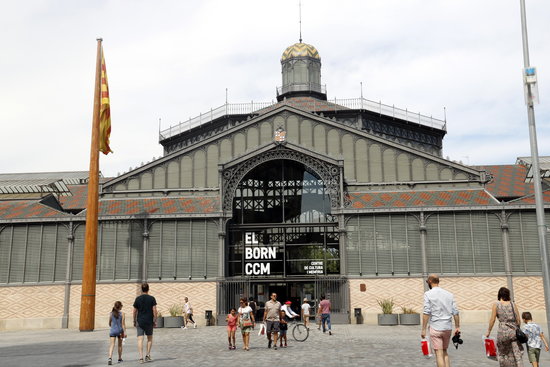 Barcelona municipal museums and exhibition spaces saw 4,624,441 visitors last year, with the most-seen spaces being the Born Cultural and Memory Center (with 1,140,109 visitors) and the Barcelona Picasso Museum (having sold 978,483 tickets).
The third most-visited space was the Montjuïc Castle with 826,984 visitors, while the Natural Science Museum, including both the Blau Museum and the Botanical gardens, welcomed 239,626 visitors. The Design Museum, meanwhile, saw 171,163 visitors.
According to statement released by Barcelona's Culture Institute (ICUB) with the above data, the municipal museum's working together as a network "allowed to put forth city initiatives and activities which in some cases become veritable relevant events," such as, for example, the Barcelona Museum Night which went over 200,000 participants this year or the Big Draw's debut as a metropolitan art activity.