Artist Salvador Dalí's Cadaqués house welcomes 3m visitors in 25 years
Building currently serves as museum with new photographic exhibition showing painter's life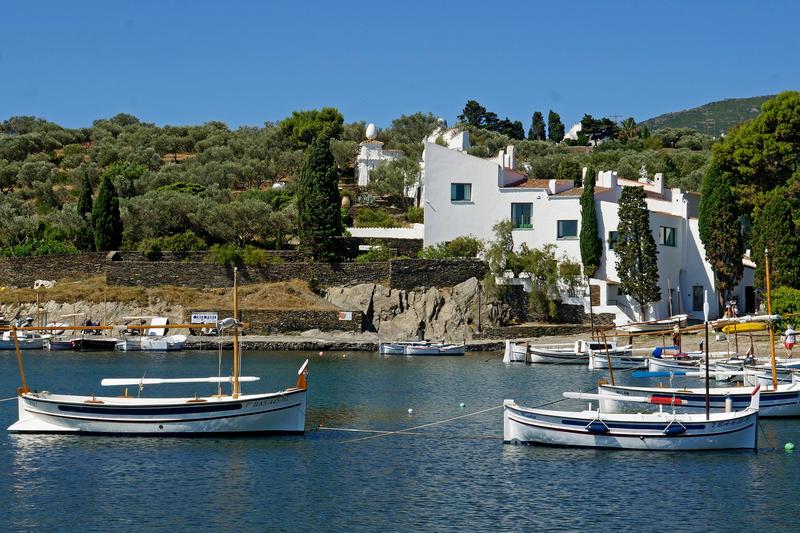 Catalan famous abstract painter Salvador Dalí bought a small site in 1930 in Portlligat, a small town in the northern Costa Brava city of Cadaqués. Almost 100 years later, it is now home to the painter's 'casa-museu.'
Dalí kept refurbishing the place until 1982, when he moved to Púbol, near Girona, following the death of his wife, Gala.
In 1993, the Spanish government ceded the place to the Dalí foundation, which opened a museum in 1998 after investing €2.3 million. Since then, almost 2.8 million visitors have toured the site, with ticket sales worth €23 million.
52 years
Salvador Dalí and Gala spent 52 years, with many overseas trips and stays in between, living in Portlligat.
When they moved in, it was just a small 22 square meters hut that kept enlarging to become a 500 sqm house with many patios and gardens.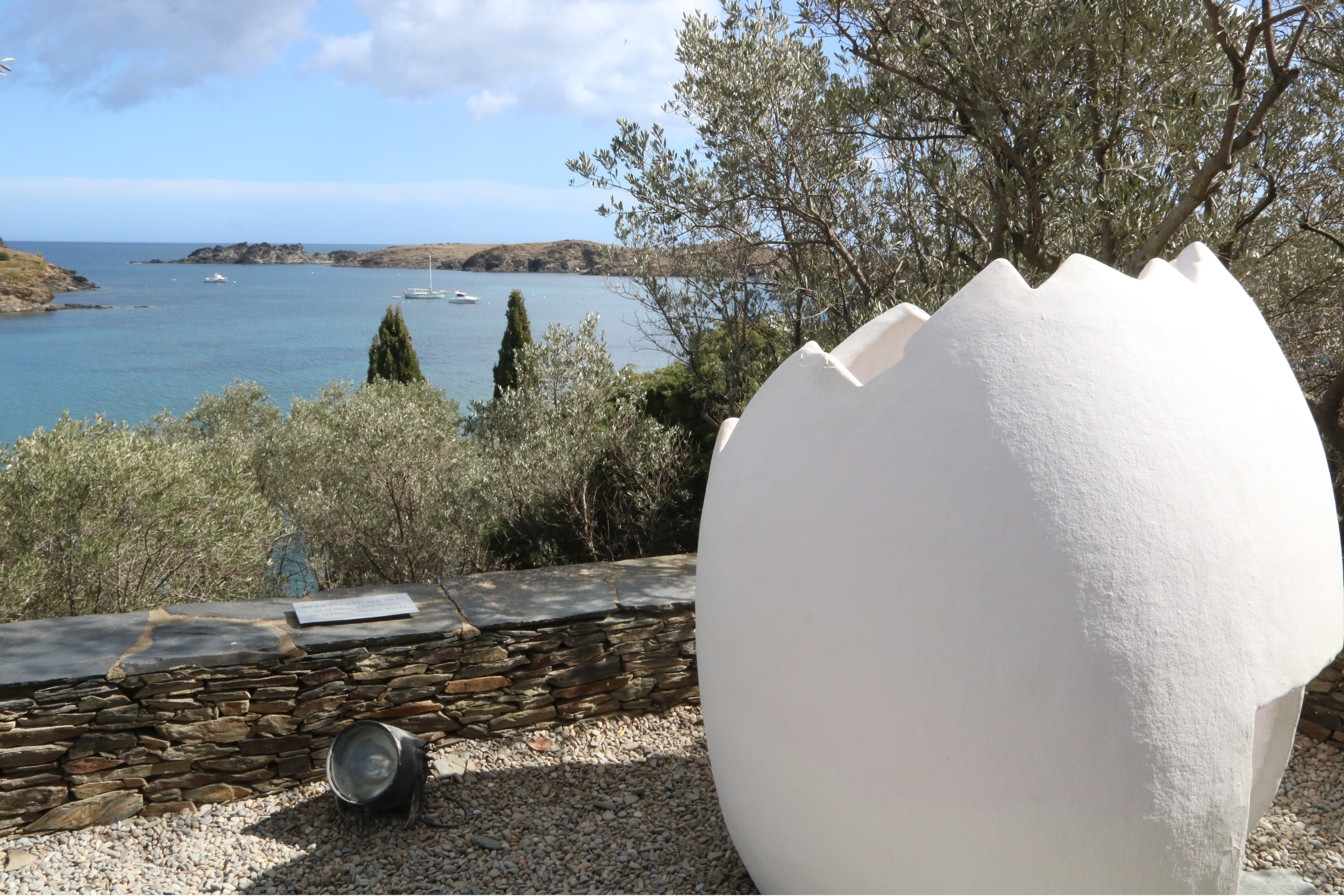 Now, the museum hosts around 3,000 objects, such as art pieces painted by Dalí or even his tools, furniture, and clothes.
His library used to have 4,300 books, currently held in a center in Figueres in charge of studying Dalí's styles.
Pictures exhibition
To commemorate the 25th anniversary of the opening of Casa-Museu Salvador Dalí, a new photographic exhibition will be displayed until September 30.
19 different pictures illustrate Dalí in several outdoor situations to "show" the atmosphere the artist and his wife had when they lived there.
Pictures were taken between 1930 and 1980 by many photographers, and the route starts outdoors at Portlligat's bay, just at the façade of the building.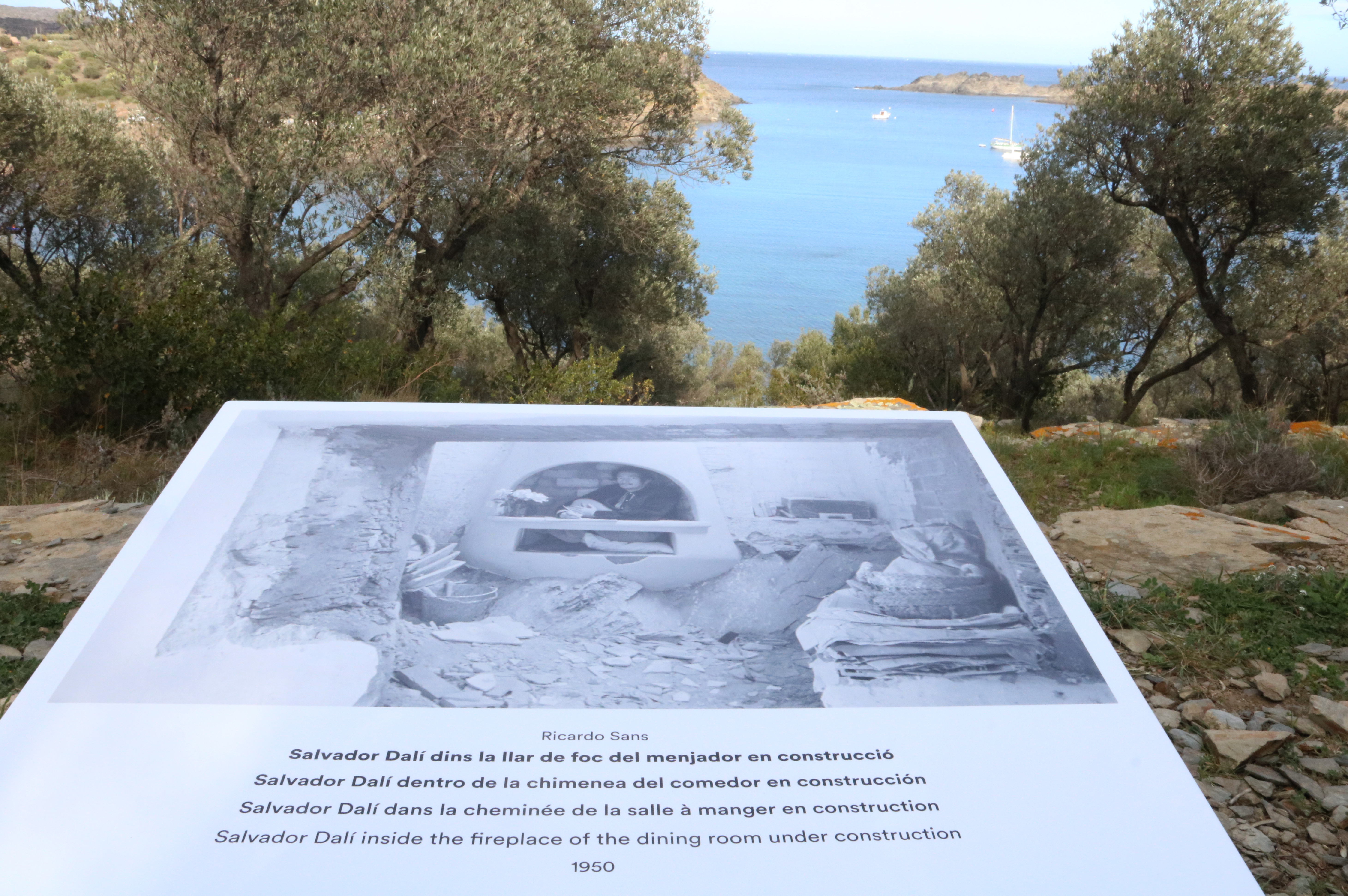 The 'Dalí i Gala. La casa habitada' exhibition (Dalí and Gala, the inhabited house) ends inside the parking used by the couple for their work.
"The first picture dates back to 1931 when they moved in, and the last one is from 1980 where you can see Dalí holding a photo of a young Gala, as Gala was also Portlligat," Montse Aguer, the museum director, said on Tuesday during the unveiling of the exposition.