Aragon judge orders return of disputed artworks from Catalan museum
With Catalonia under direct rule it falls to Spanish culture minister to decide whether to return 44 art treasures taken from Sigena monastery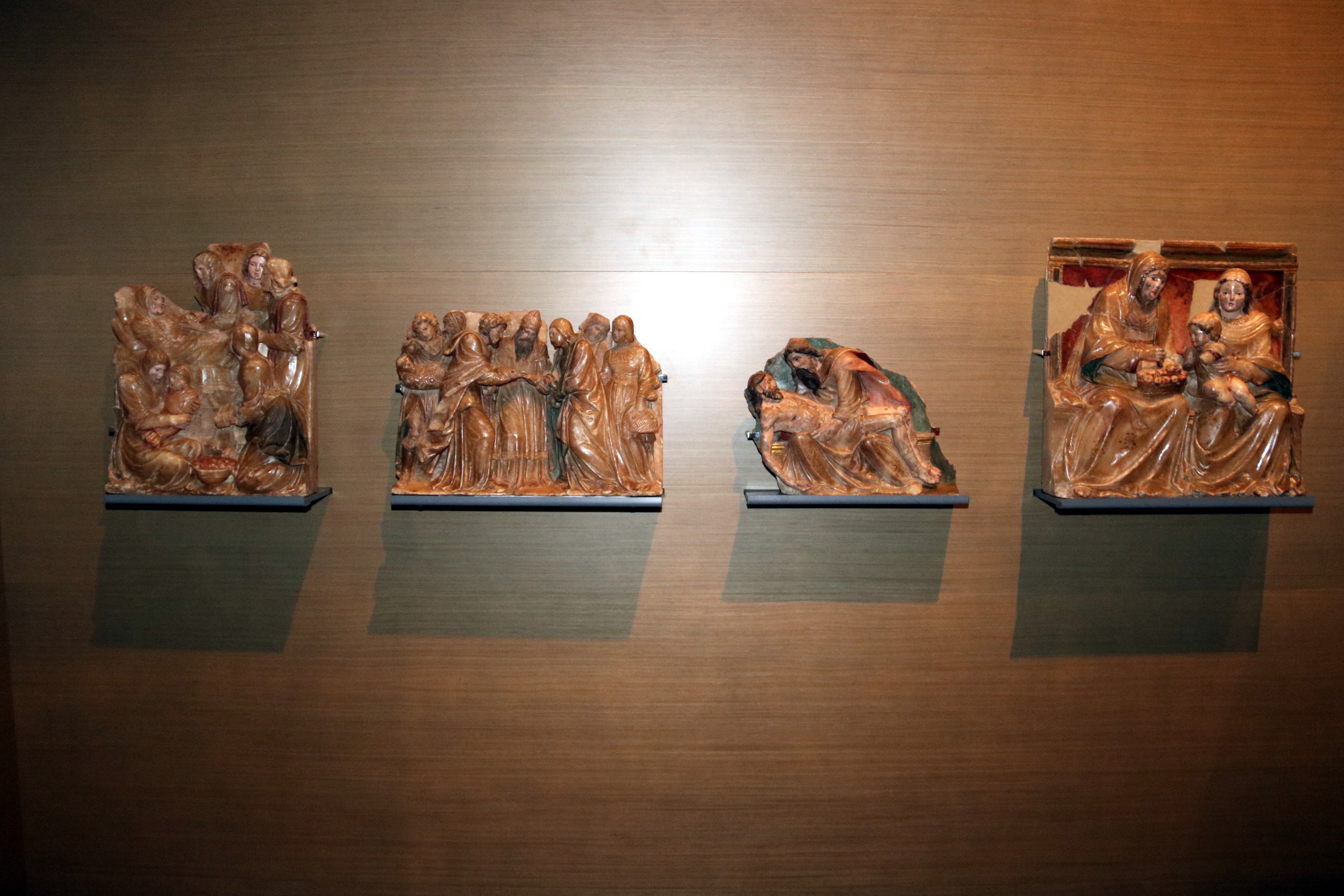 A Huesca judge has ordered the Spanish culture minister to enforce a previous court ruling and ensure that 44 contested artworks currently in Lleida Museum be returned to Aragon. Since the triggering of Article 155 and the imposition of direct rule from Madrid led to the dismissal of the Catalan government last month, minister Íñigo Méndez de Vigo is provisionally responsible for cultural matters in Catalonia.
The 44 artworks in question are part of a larger collection removed from the Sigena monastery in Aragon during the Civil War and taken to Catalonia. After years of complaints, Spanish judges last year ordered that the artworks must be returned. While the Catalan authorities gave back some smaller pieces, they decided the remaining 44 artworks must stay in Lleida due to their fragility.
However, on Wednesday, a different judge to the one that had originally ordered the return of the contested artworks also called on judicial police to begin preparing an action plan to seize the items should the court order be ignored by the authorities. All parties have been given five days to appeal the ruling.
Artworks a point of contention
The artworks have long been a point of contention between Catalonia and Aragon. The dispute goes back to the Franco era when 12th-century Romanesque murals and other valuable pieces were put in Catalan museums after the monastery was burnt down during the Civil War. The Aragonese say it was Republican militia from Barcelona that burnt down the monastery, while the Catalans say it was torched by local anarchists.
Whatever the truth, the artworks have spent decades on display in Catalonia's National Art Museum and Lleida Museum. Among the contested items are medieval tombs, fragments of Renaissance alabaster altarpieces and 18th-century paintings. The dispute was recently drawn into the conflict between Spain and Catalonia, with some suggesting that the order to return the pieces was politically motivated.