Alfred Hitchcock 'The Birds' inspires Sitges Film Festival poster
56th edition of festival to open with Paco Plaza's movie 'Hermana muerte' on October 5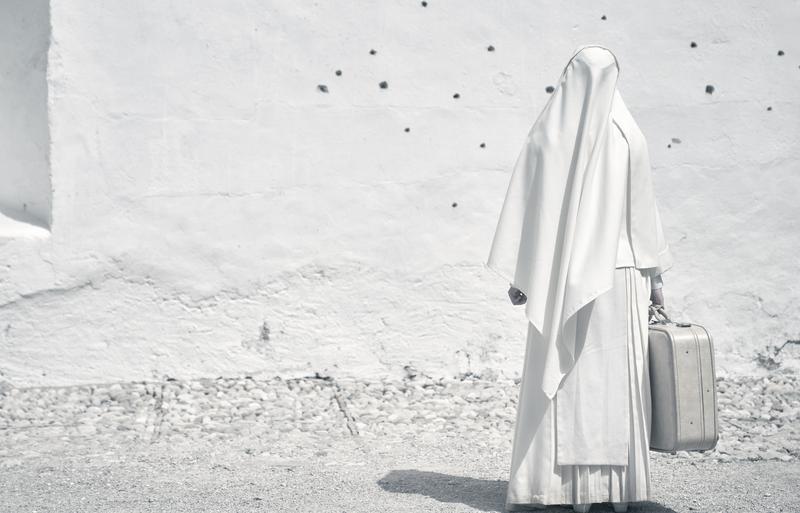 Famous British director Alfred Hitchcock's 'The Birds' inspires the poster of the 56th edition of the Sitges Film Festival, Catalonia's largest terror and fantastic film festival. The poster shows two hands covered in blood, with the thumbs joined to resemble a bird.
The film festival will run from October 5 to 16, with Valencian filmmaker Paco Plaza opening the event with his movie 'Hermana muerte' (Sister death), as announced at Marché du Film's Fantastic Pavilion coinciding with the French Cannes festival.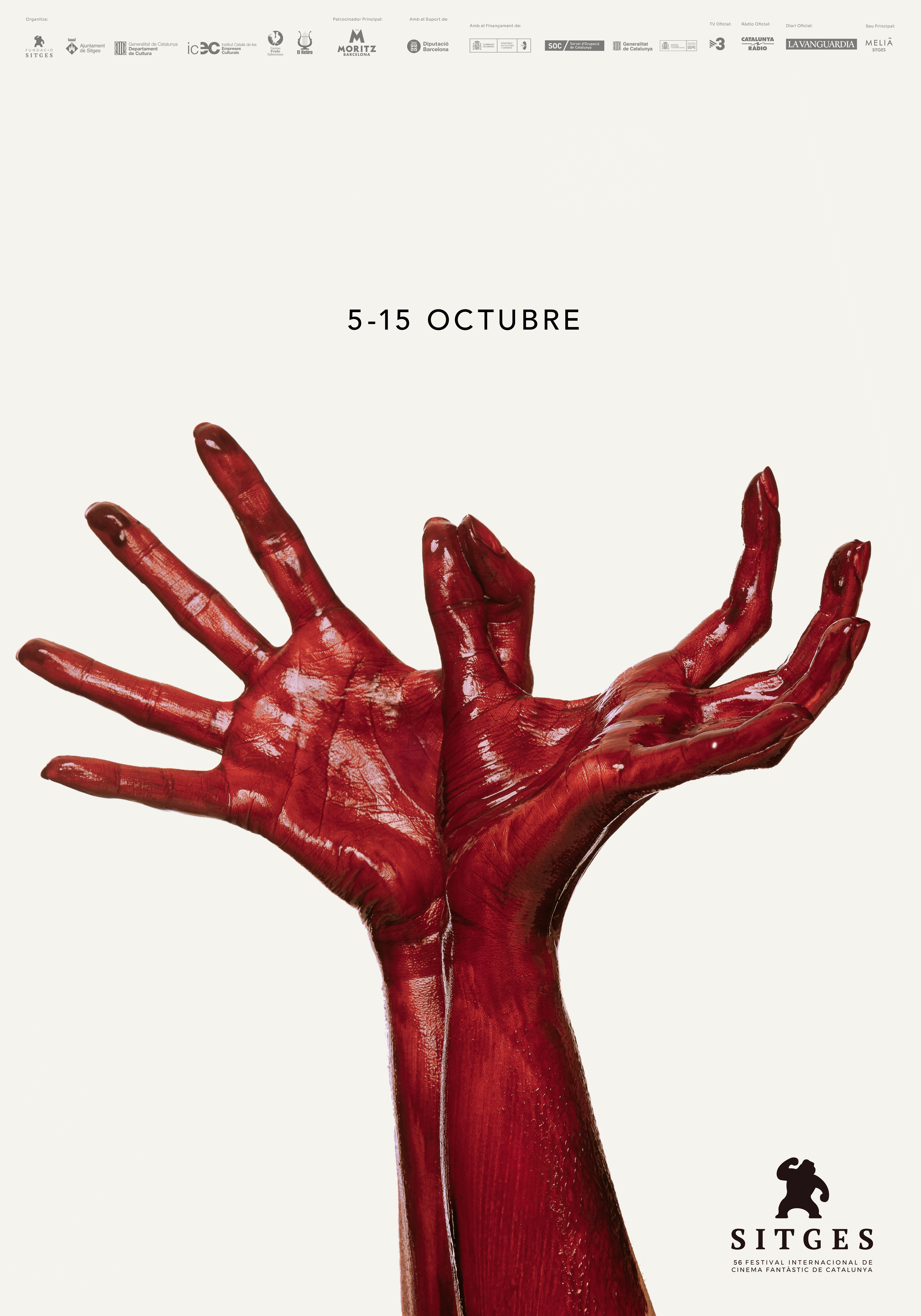 'Hermana muerte' is a production for Netflix with Aria Bedmar, Almudena Amor, and Maru Valdivielso as the main actors. This is the fifth movie Plaza presents at the Sitges film festival, but for the first time, he shot it in his home region.
Filmed in the vast majority in Sant Jeroni de Cotalba royal monastery, a municipality close to Gandia, the movie recovers the universe of other productions, such as 'Verónica.' Festival organizers say the plot talks about "a terror story but from a female perspective," taking place in a Spanish post-war era.