Volkswagen's battery factory in Spain will not be located in Catalonia, but Valencia
Catalan government lobbied for months to prevail in race to have facility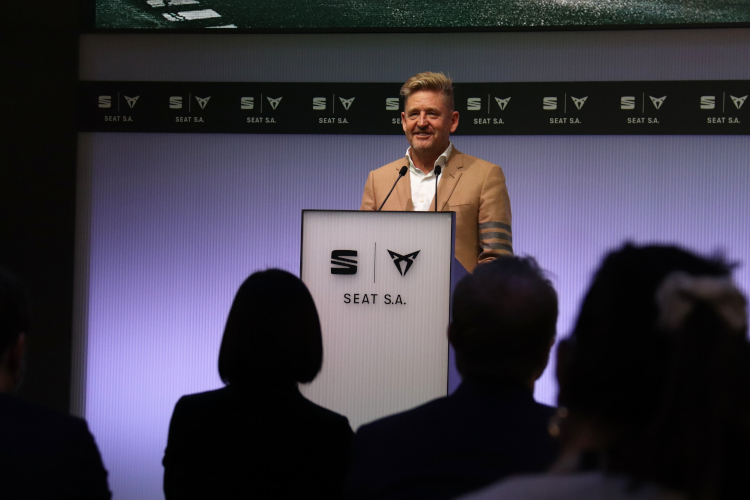 Volkswagen's battery factory in Spain will in the end not be built in Catalonia, but in Sagunt, near Valencia, just south of Catalonia.
Seat, the Catalan carmaker owned by the German firm, announced in a press conference on Wednesday, adding that the facility will provide 3,000 jobs.
The manufacturer's chair of the board of directors, Thomas Schmall, confirmed their choice, saying the corporation "must begin production by 2026."
Exactly one year ago, a public-private partnership between carmakers SEAT, Volkswagen, the electricity company Iberdrola and the Spanish government was launched in a joint effort to build a battery factory in Spain and boost the use of electric vehicles.
The project aims to be granted EU Covid-19 funds in order to be launched.
Barcelona had been lobbying for months to prevail in the race to have the facility, arguing that anywhere near Seat's Martorell plant and main HQ would be ideal to set up the new factory.
Two months ago, the Catalan business minister, Roger Torrent, said his department was still working to have the new facility, although some media outlets had already taken for granted that Volkswagen would not choose Catalonia.
In January, the cabinet member also said that talks were underway with Great Wall Motors in order to seek possible investments of the Chinese carmaker in the country.
The future of the former Nissan plant
The successor of Nissan in the Catalonia plants after the Japanese firm ceased its activity is another hot topic in the sector. Months of talks with firms and between several parties involved including unions representing redundant workers have not resulted in a final outcome.
Yet, in the coming months the future of the plant should be decided, with a decarbonization hub (d-hub) led by QEV Technologies and BTech, as well as Silence, a leading electric motorbikes brand, are the main contenders.