Union calls on authorities to convince Nissan to invest in Catalonia
Barcelona's Zona Franca plant "is ready" to produce electric vehicles, says CCOO trade union head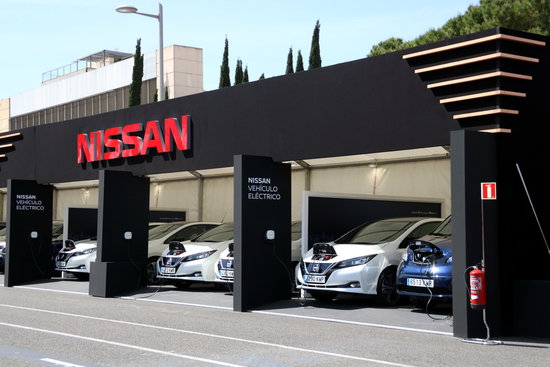 The head of the CCOO trade union has called on the state and Catalan governments to convince auto manufacturer Nissan to invest more in its plants in Catalonia.
Presenting a report on the state of the auto industry, the union's head in Catalonia, Javier Pacheco, said Nissan's plant in Barcelona "is ready" to produce electric vehicles.
Pacheco also pointed out the logistic advantages of the Nissan plant in the Zona Franca industrial estate, which is located next to Barcelona's container port.
Criticism to minister over Japan trip
The union head was also critical of business and trade minister, Àngels Chacón, for not meeting with Nissan representatives during her recent official trip to Japan.
"It's the loss of an important opportunity," said Pacheco, who pointed out that the minister's visit coincided with Nissan announcing it will lay off 12,500 workers worldwide by 2022.
In May, after a series of meetings, Nissan and unions reached a deal over the auto manufacturer's intention to lay off 600 workers in Catalonia as part of a restructuring plan.
The deal included 450 early retirements, 50 voluntary redundancies and 100 layoffs, with the firm pledging to invest some 70 million euros in its Zona Franca plant.