Unemployment in Catalonia: 986 new jobseekers in November
Spanish occupation levels reach best figures for month of November since 2007 ahead of Christmas season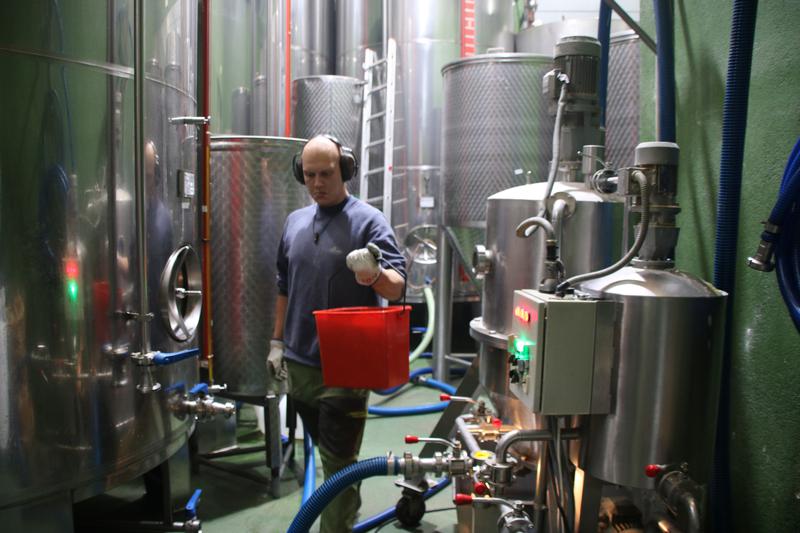 Unemployment in Catalonia increased by 986 new jobseekers in November, 0.28% more than the decrease seen in October, according to data from the Spanish labor ministry released on Friday morning.
Despite the slight increase in unemployment, overall, 348,982 people are looking for a job in the territory. This is the best figure registered for the month of November since 2007.
Compared to last November, there are 20,840 fewer jobseekers (-5.6%).
During the eleventh month of the year, Catalonia created 519 new jobs, representing an increase of 0.01%.
Usually, November is a difficult month for employment as the tourist season has already concluded, while the Christmas one has not yet started.
In Catalonia, however, the labor market has seen different unemployment rates, such as Lleida's decrease of 0.79%, and 0.12% in Barcelona, while in Girona and Tarragona, it increased by 2.02% and 1.92%, respectively.
For the Catalan government, the new figures show that the labor market is "stable" ahead of what they expect to be a "positive" Christmas season, Enric Vinaixa, labor secretary, said during a press conference.
"We do not know what the December 2022 unemployment will look like, especially if there is no inflation or the increase in energy prices. It would probably be much better, but we cannot answer that," he added.
Overall, the territory has been the third Spanish region where the unemployment rate increased the most, behind Balearic Islands 1,587 and Castilla y León 1,554 new jobseekers. On the other hand, Valencia has seen 15,300 new works created.
In Spain, authorities registered 33,512 fewer jobseekers, around 1.15% less than in October. In terms of employed people, official figures see that less than three million people are working, representing a 9.47% decrease compared to November 2021.
Youth unemployment
Women are the vast majority of those who are waiting to find a job, 57.4%, and in November, the Spanish labor ministry had 200,206 of them looking for work.
However, the rate of those aged 25 or less looking for a job decreased from 6.4% to 5.9%, with 20,620 jobseekers.
Foreigners account for 1,643 jobseekers in Catalonia, 2.4% more than the previous month.