Spanish government and unions agree to raise minimum wage to €965 gross/month
Employers associations do not back €15-increase that will be paid from September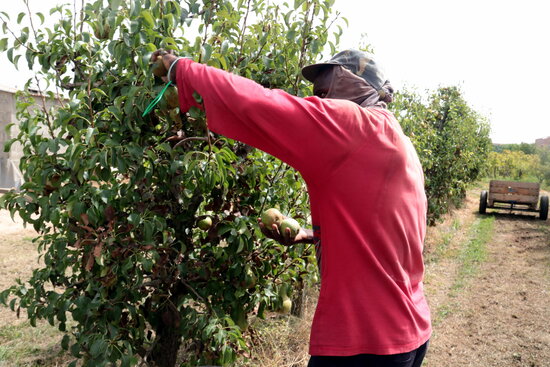 The Spanish government and CCOO and UGT trade unions have agreed to increase the minimum wage from €950 to €965 gross/month, which will be paid retroactively from September 1 despite failing to secure support from employers associations.
With this 1.6% increase, the minimum wage now nears €1,000 gross/month - the equivalent of 60% of the average salary in Spain and one of the Socialists' electoral promises by the end of their current term in office.
Earlier this month unions had already spoked of the cabinet's goal of raising the minimum wage by €15 by the end of the year as well as by an additional €31 for each of the remaining two years of the legislature, while government officials suggested there would be a €12 to €19 monthly increase this year until reaching a maximum of €1,049 in 2023.
Business groups have been reluctant to increase the minimum wage, especially after it rose by a record-breaking 31.8% during the first term of Spanish president Pedro Sánchez's left-wing coalition government between 2018 and 2020.
They also argue that many companies are yet to recover from the economic downturn caused by the pandemic and cannot afford to pay their employees more.