Spanish economy grows 1.5% in second quarter and 6.8% year on year
Rates around half a percentage point higher than first estimations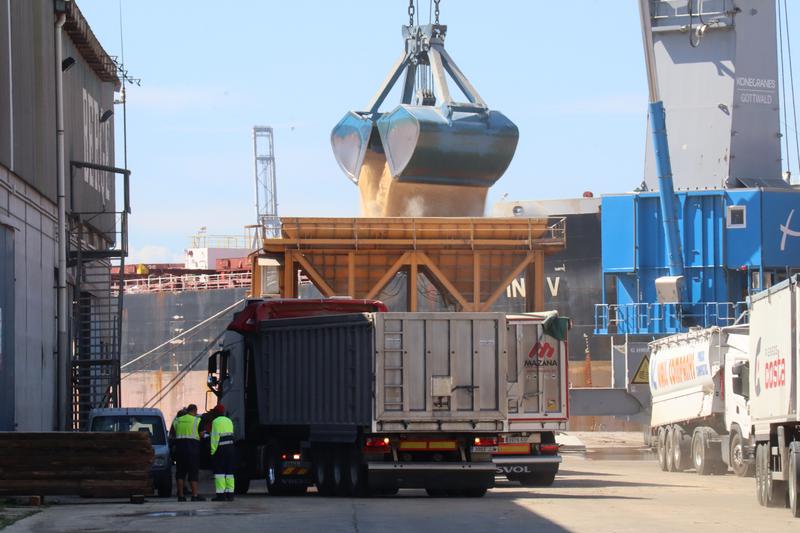 The Spanish economy grew by 1.5% in the second quarter of the year, which means 0.4 percentage points more than the first estimations released in July.
According to official figures published by the Spanish statistics institute (INE) on Friday, the annual GDP growth is also higher than expected, at 6.8% as of July – the original calculations set the figure at 6.3%.
Indeed, the year-on-year increase is one-tenth of a point higher than in the first quarter.
Foreign demand accounted for 4.9 points out of the 6.8% annual growth, with domestic demand accounting for the rest of the increase.
Exports of goods and services grew by 23.1% in the second quarter compared with the same period in 2021, which is due to the increase in the export fees of goods.
As for imports, they went up by 8.8% year-on-year.
In a statement, the Spanish government said that these figures "demonstrate the Spanish economy's strength in a context conditioned by the Russian war in Ukraine."
Catalonia's economy also grows
The figures do not offer a breakdown per territories. Yet, the Catalan statistics institute (Idescat) stated on September 14 that Catalonia's economy had grown by 4.8% year-on-year in the second quarter, around two points less than in the first quarter.
Compared to the first quarter, its GDP grew by 1.6%, above the Spanish average.