Seat to present 5G-connected car at Mobile World Congress
Automobile maker to unveil hi-tech vehicle at Barcelona's flagship trade show in last week of February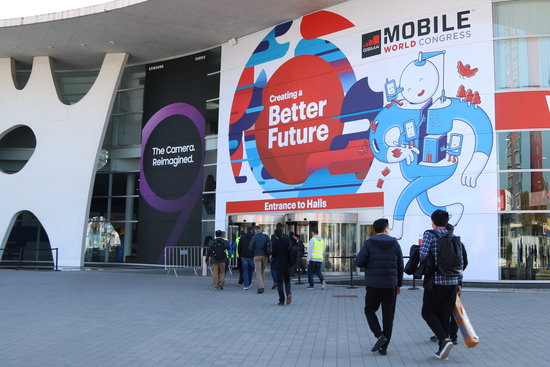 Automobile manufacturer Seat will present a vehicle that is connected to the 5G mobile network on February 25, as part of the upcoming Mobile World Congress (MWC).
It is the fifth year that the company will take part in the MWC, the world's largest exhibition for the mobile industry, which will be held in Barcelona in the last week of the month.
The president of the company that is based in Martorell, near the Catalan capital, Luca de Meo, said at the presentation: "Mobility is changing and with it our role as a manufacturer."
At last year's MWC, in conjunction with the Segway company, the firm presented the Seat eXS electric scooter, which went on sale last November.
Focus on 5G connectivity
5G connectivity is a focus of this year's congress, and last week it was announced that surgeons from Barcelona's Clínic hospital will use it to carry out an operation remotely.
The hospital is the first in Spain to adopt 5G technology so that surgeons all over the world can perform surgery together at a distance and in real time.
Over 100,000 expected at MWC 2019
The MWC is one of Barcelona's main annual events, attracting over 100,000 visitors and providing an economic boost to the city of more than 470 million euros. The MWC 2019 will include 2,400 exhibitors and has some 2,000 talks scheduled, with this year one in three speakers being women.