Restaurant and nightlife sector wants later terrace opening hours for summer
Proposal would allow outdoor service until 12:30am on weeknights and until 2am at weekends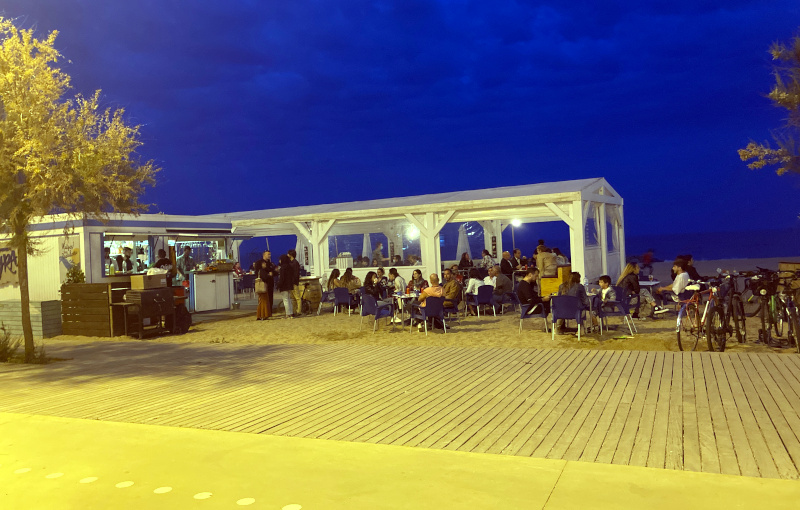 One of the sectors worst affected by the pandemic, restaurants and late-night venues, have asked Barcelona City Council to extend the opening hours of outdoor terraces over this summer and next, in order to help compensate for lost revenue over the past two years.
Industry representatives Fecasarm propose closing terraces at 12:30am from Sunday night to Thursday night and at 2am on Friday and Saturday nights, from May 1 to October 31, 2022 and 2023.
Fecasarm has described the idea as an "aid measure" for a sector severely affected by closures, capacity restrictions and lockdowns imposed by authorities during the coronavirus crisis.
"The legislation governing terraces provides for the exceptional extension of terrace opening hours during the summer" explained the body's president, David López.
Such an extension has "never been applied since [the regulations] came into force in 2014, and we think that if there is an exceptional time to do so, this is it."
The Covid pandemic has "severely affected" the restaurant and nightlife sector, as well as its suppliers, according to Fecasarm.
"It could mean the recovery and resurrection of many premises that are in a very delicate economic situation," López said.