New record in goods traffic for Barcelona's port
Facility handled more than 33 million tonnes in first six months of 2018, a 17% increase over last year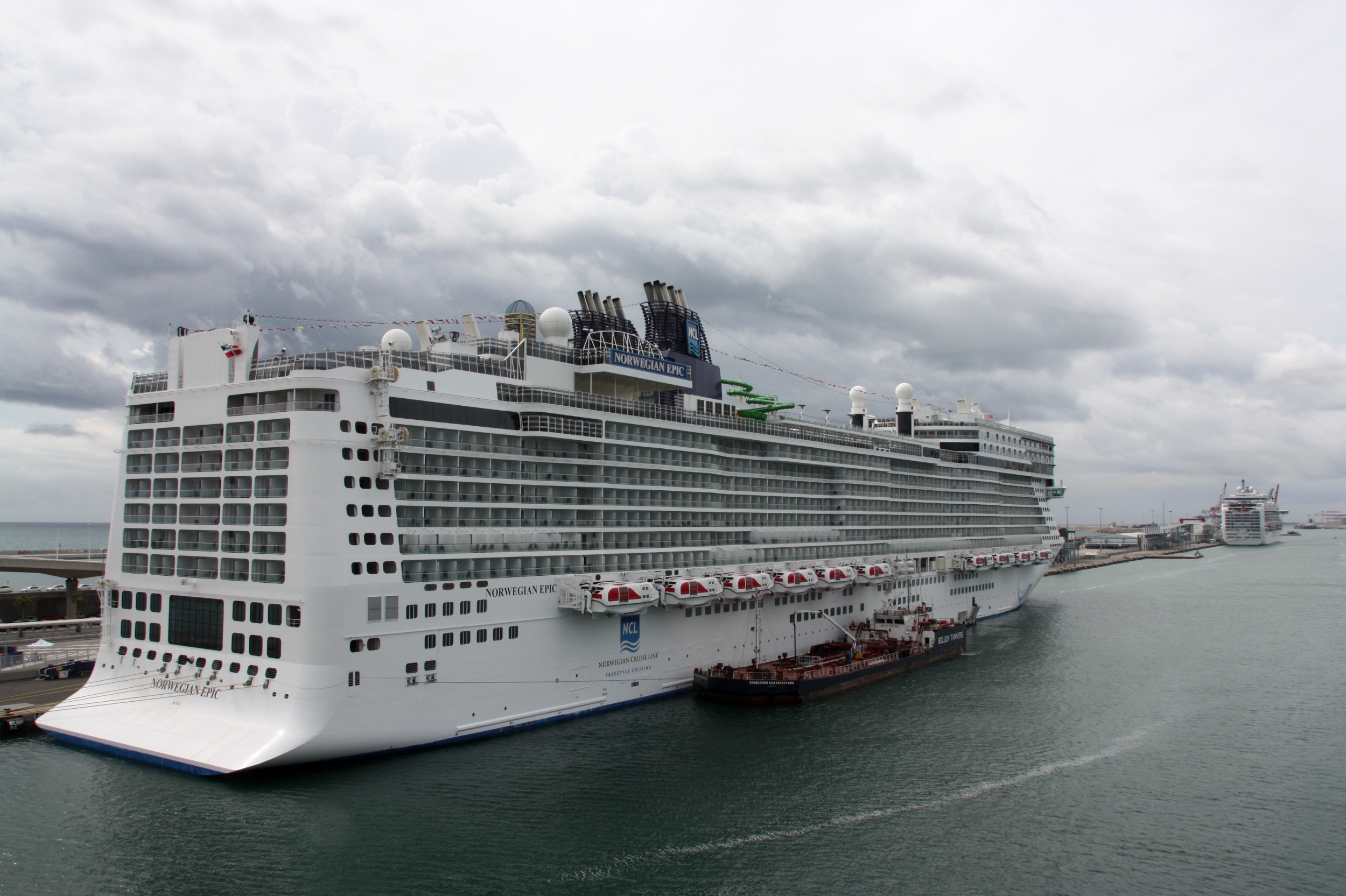 The first half of this year was the best period in the history of Barcelona's port in terms of total goods traffic. In the first six months of 2018, the port handled a total of 33.8 million tonnes of goods, some 17.8% more than in the same period last year.
After the Barcelona facility ended 2017 as the port in Europe that had shown the most growth in goods traffic, the upward trend has continued into 2018, with growth in goods traffic both coming and going out of the port.
Meanwhile, the number of ferry and cruise ship passengers stood at 1.78 million, 13% more than last year. The number of cruise passengers alone grew 20%, especially those either beginning or ending their cruises in Barcelona, which grew by 29%.
In presenting the figures for the first time, the head of Barcelona's port, Mercè Conesa, picked out the facility's export and international activity above all, arguing that the port gives Catalan companies the chance "to connect with a large diversity of markets."
The international markets to which traffic from the port experienced the most growth were Algeria (+57%), the United States (+13%), Turkey (+6,6%), India (+9%), Mexico (+12%), Vietnam (+34%) and Brazil (+14%).

In terms of overall business, turnover at the port rose to 86.6 million euros, some 7.3% more than a year ago. Meanwhile, the net profit from the first six months of this year was 27.6 million euros, some 26.6% more than last year.