Mobile World Congress canceled after companies pull out over coronavirus fears
The world's biggest mobile trade fair is called off after dozens of telecoms and technology firms pull out citing health and safety reasons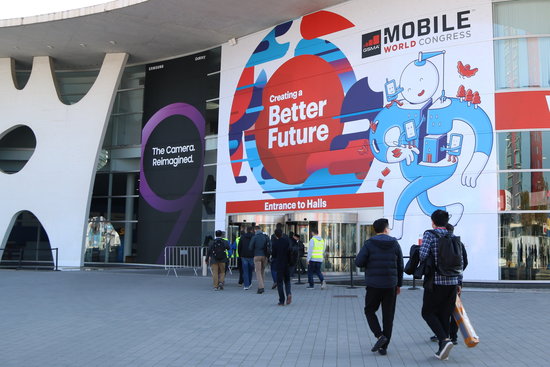 The 2020 edition of the Mobile World Congress has been canceled following dozens of companies pulling out due to concerns around the highly contagious coronavirus.
Tech giants including Amazon, Sony, and Facebook announced their withdrawal from the trade show in the days leading up to the cancellation of the whole event.
Following extended meetings on Wednesday the organizers GSMA decided they would not be going ahead with this edition of the world's biggest mobile trade show.
"With due regard to the safe and healthy environment in Barcelona and the host country today, the GSMA has canceled MWC Barcelona 2020 because the global concern regarding the coronavirus outbreak, travel concerns and other circumstances, make it impossible for the GSMA to hold the event."
The organizers have also stated that they intend to hold the event in Barcelona next year "and future editions."
The Mobile World Congress brings over 100,000 visitors every year to Barcelona, including thousands of Chinese professionals.
The virus, which began in China and has already claimed over 1,000 lives, has not yet been seen in Catalonia, but cases have been confirmed in the Canary Islands and the Balearic Islands.