Microsoft to create 100 new jobs at Barcelona artificial intelligence center
Tech giant's head in Spain argues cutting 5% of global workforce "is not significant"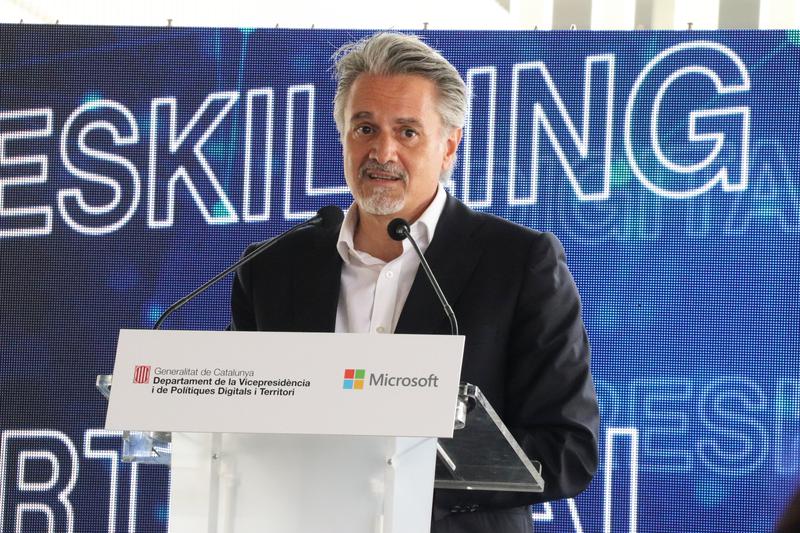 Microsoft has announced the creation of another 100 jobs at its Barcelona artificial intelligence center.
The R&D hub opened in 2021 and currently has 80 employees, half of whom work from abroad, in other parts of Europe.
The new posts were revealed by the president of the tech giant in Spain, Alberto Granados, on Monday.
Regarding the redundancies that Microsoft announced in mid-January, Granados said that an "adjustment" of 5% "is not significant," considering the company's staff has grown by 50% in the last three years.
Catalan labor minister Roger Torrent welcomed the news, saying Microsoft was "redoubling its commitment to Catalonia and Barcelona."
"Catalonia is very well positioned. We want to consolidate ourselves as the main tech hub in southern Europe and news like this assures us that we are on the right track in this regard."
Microsoft announced the creation of an R&D hub in Barcelona focused on AI in September 2021, initially employing 30 software engineers and data scientists.