Kids' camps ask for aid ahead of 'uncertain' summer
Industry demands government "co-responsibility" while schools make autumn reservations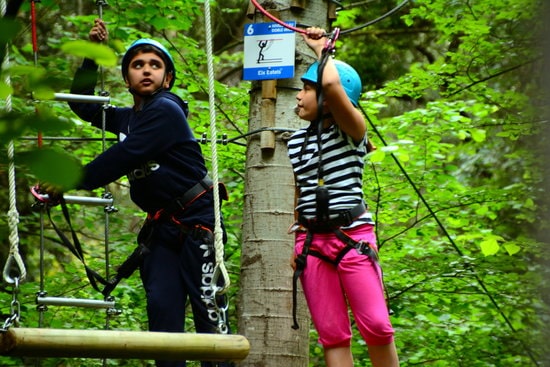 Yet another sector that has been negatively impacted by the coronavirus pandemic in Catalonia is that of kids' camps, which have begun to ask for government grants to face the upcoming "uncertain" summer season.
These holiday camps have also been left reeling by school trip cancellations as these kinds of trips account for up to 70% of their usual annual earnings.
Pedro de Haro, who heads the Catalan Kids' Camps and Hostels Association, demands government "co-responsibility" to balance both their right to survive as well as families' rights to have their trip deposits returned.
Both de Haro and Jaume Ramos, the marketing director of another kids' camps group, Eix Estels, spoke to the Catalan News Agency, expressing fear for their businesses especially as many schools have begun to plan for autumn outings.
As for this summer, de Haro believes the industry could lose up to 90% of their usual earnings due to the health crisis keeping their centers closed: "It's not like we can just open up tomorrow and make up for our losses."
Ramos agrees with de Haro's assessment of the summer season, and as has been the case for many other businesses in Catalonia, Eix Estels has already had to resort to a temporary layoff scheme affecting its entire staff.