Inflation in Spain drops to 3.3% in March, lowest point since August 2021
Prices skyrocketed last year with start of war in Ukraine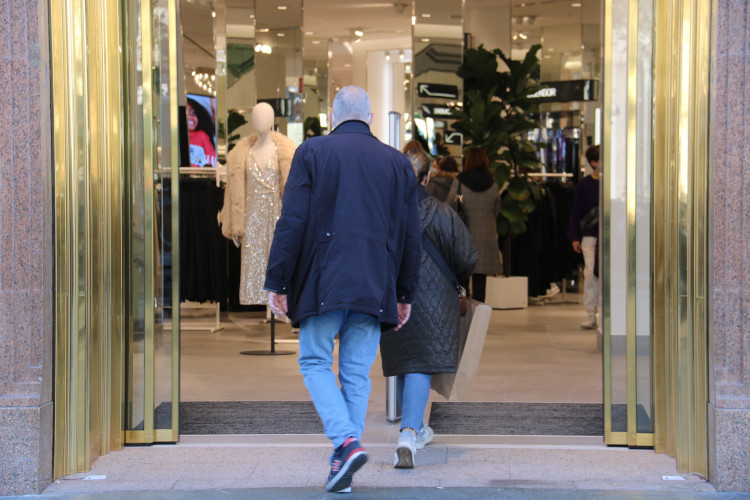 Inflation in Spain dropped to 3.3% in March, according to preliminary data released on Thursday by the National Statistics Institute. The figure marks the lowest point since August 2021.
Authorities say inflation dropped to this low point compared to March 2022, when prices skyrocketed with the start of the war in Ukraine. Back then, inflation stood at 9.8%.
Compared to last February, prices dropped by almost three percentage points (6%), and the reasons behind this are the reduction in fuel and electricity prices.
However, taking into account the monthly variation, prices have increased by 0.4% in the third month of the year.