How a Catalan town plans to bring down housing prices with co-ops
Mataró launches EU-funded project to turn old buildings into affordable housing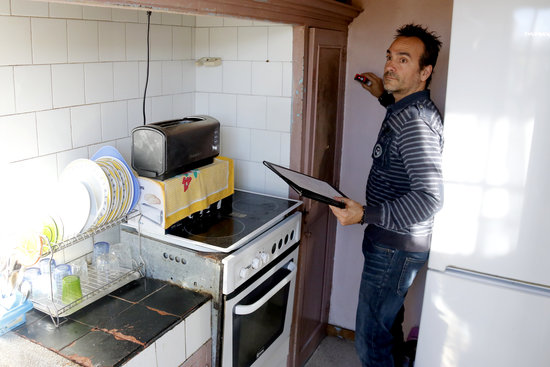 Mataró, a seaside town near Barcelona, is launching a co-operative to help owners rehabilitate unused apartments as a means to mitigate the shortage of affordable housing.
Within a year, rental prices in Mataró have increased by 33%. Not only will the introduction of cheap flats provide new renting opportunities for tenants, but it could also have a positive impact on the whole housing market and bring prices down, according to the city council.
"We want to take some risks and pursue different solutions," said mayor David Bote. "We want to raise awareness in order to influence the rental market. We know it's difficult, but it did work for other European countries."