Hotels, apartments, and restaurants expect 'full capacity' during MWC trade show in Barcelona
World's largest mobile telecommunications fair to welcome 80,000 visitors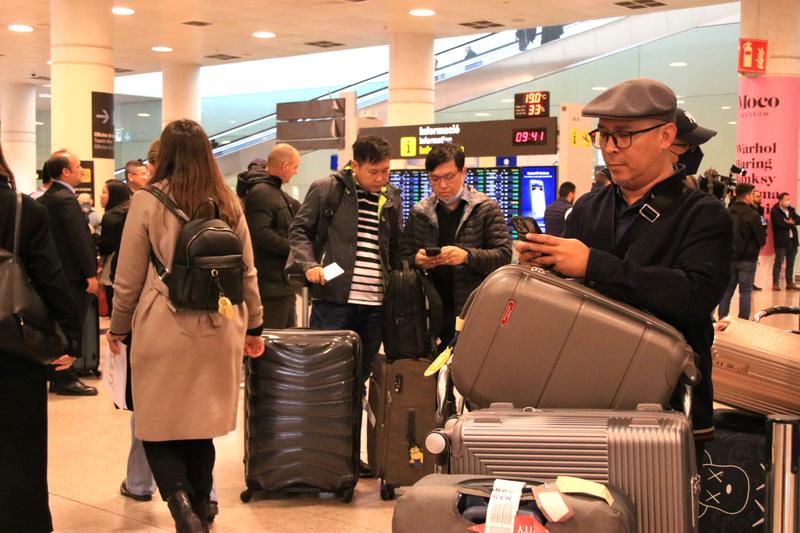 Hotels, apartments, and restaurants are ready to welcome around 80,000 visitors during the Mobile World Congress, or MWC, mobile telecommunications fair from February 27 to March 2 in Barcelona.
The tourism industry expects "full capacity" during the days the trade show lasts, as the president of the tourism body, Eduard Torres, said. Just the travel agency that the organizers of MWC promote booked 18,500 hotel rooms.
Restaurants already have 40% of bookings in a fair that they hope will be similar to 2019, the last one before Covid-19.
Apartments have also been prepared for the arrival of thousands of visitors, as they have a 90% occupancy rate, which feels like "high season" but in February.
During this year, most attendees are expected to be high executives or managing directors, a very welcomed public by restaurants and shop owners.
Fair attendees normally "come, work, and help to set up different relationships with local businesses," Eduard Torres said.
"It is not just direct money for Barcelona that the city receives, but also the relationships built with the local community," he added.
More trains and bigger planes
MWC visitors tend to arrive in Barcelona on Sunday or the same Monday. Many have already been welcomed at the airport on Sunday morning.
Because of the many travelers, the Spanish airport management company, AENA, has activated a special operation between February 24 and March 5.
There are 7,643 commercial flights planned for these dates, 19.1% more than in 2022 but still below 2019 figures. This has prompted airlines to add flights or use larger aircraft with more 'business' seats.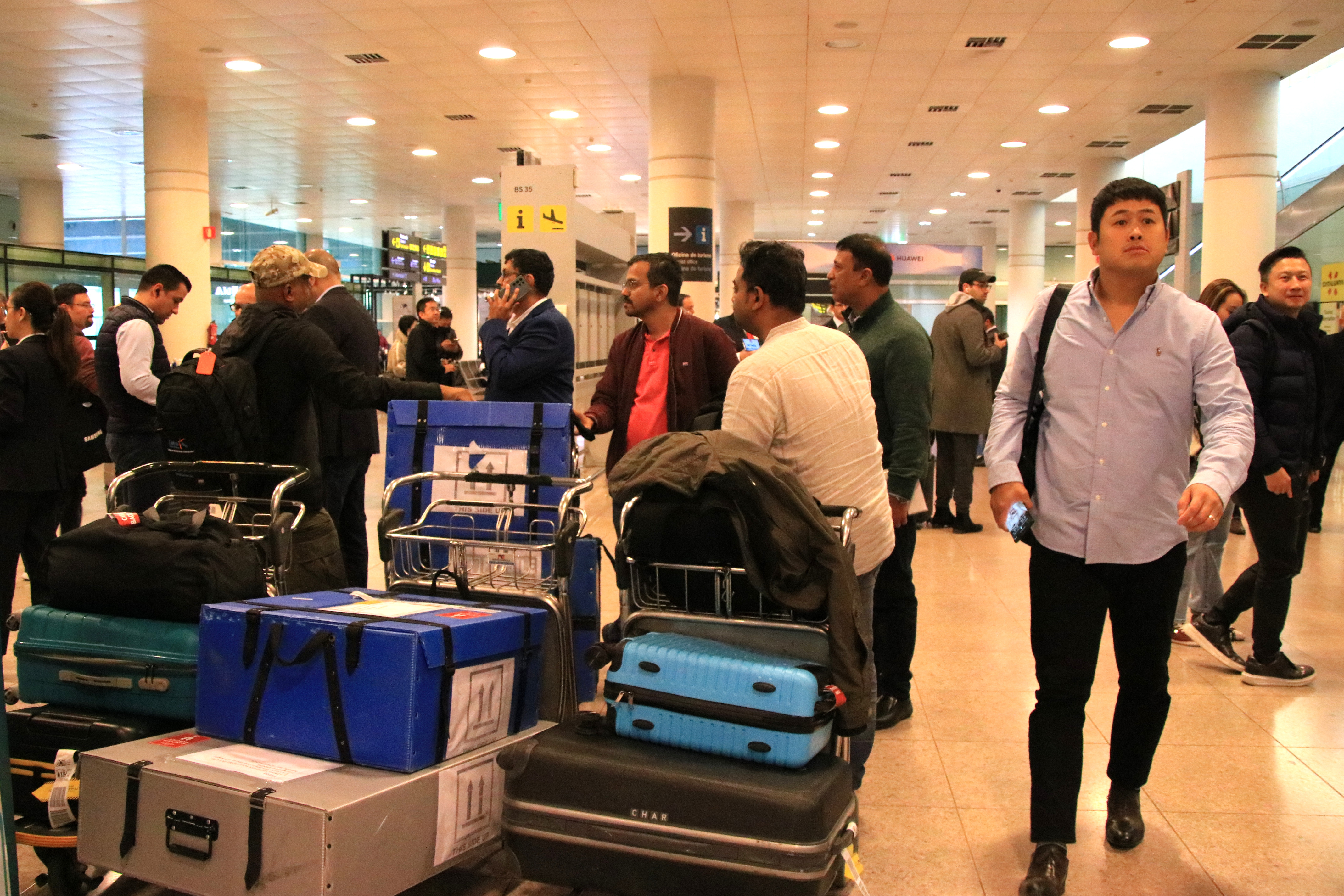 Renfe, Spain's railway operator, has also added 8,790 more train seats between Madrid and Barcelona during the fair days.
And taxis also benefit from the fair, so taxi drivers decided to call off a strike during the MWC just a few days before it started.