Grup Planeta to move head office from Barcelona to Madrid
Penguin Random House is also following the political situation in Catalonia closely, saying it will evaluate "accordingly"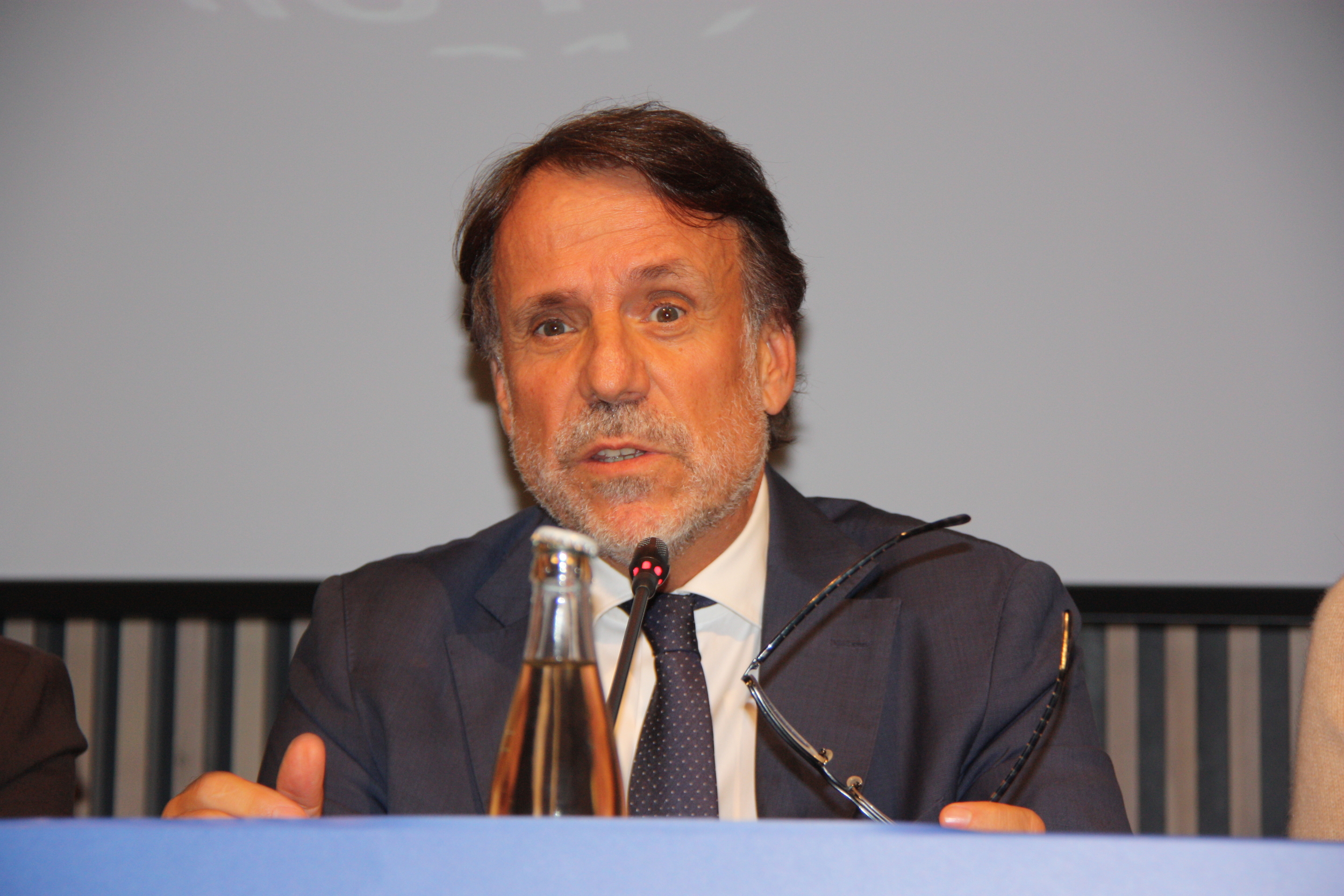 The multimedia company Grup Planeta will move its head offices from Barcelona to Madrid in order to "protect" the interests of its shareholders, employees, and the company itself, in response to the current political uncertainty.
The news came after Catalan president Carles Puigdemont's parliamentary speech, in which he claimed Catalonia's right to be a sovereign state, falling short of actually declaring independence. Grup Planeta had already decided on Monday to move its headquarters out of Catalonia only if a unilateral declaration of independence was made.
The board of directors took the decision on Tuesday because of the "legal uncertainty" caused by the current political climate, suggesting they assume Puigdemont´s speech implied a declaration of independence, even though the president had asked parliament to suspend the process and open a period of dialogue and mediation.
The relocation of its headquarters will not affect employees, however, as the company has offices throughout Spain, it said.
Another company keeping a close eye on the political situation in Catalonia is Penguin Random House, announcing on Tuesday that it would only move its headquarters out of Barcelona should there be "changes."
The publishing giant confirmed that it would evaluate the situation "accordingly" and take the "necessary" measures in order to defend the interests of its authors, readers, and employees, maintaining that it always operates according to local laws and regulations.