Grífols buys extra 40% stake in Kiro Grífols for €12.8m
Catalan pharmaceutical multinational continues to add to its R&D+i portfolio on back of acquiring minority stake in US firm GigaGen at start of July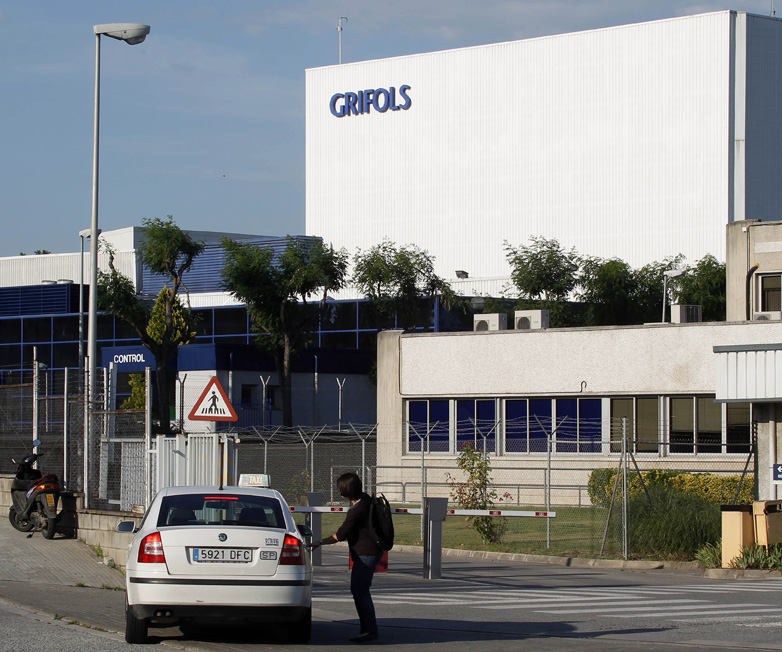 Catalan pharmaceutical multinational, Grífols, has bought an extra 40% stake in Kiro Grífols, previously known as Kiro Robotics, for 12.8 million euros, according to Spain's National Securities Market Commission (CNMV in Spanish). In September 2014, Grífols, which specializes in developing blood plasma-based products, acquired 50% of Kiro Grífols, with its stake in the company now rising to 90%, and the remaining 10% continuing in the hands of founders Kiro, which belongs entirely to the cooperatives of Corporación Mondragón.
Kiro Grífols is a technology company specializing in the development of machinery and equipment to automate hospital processes. For example, the Kiro Oncology system automatically prepares intravenous medicines for chemotherapy treatment, and thereby reducing the margin of error in the preparation of the medication.
Earlier in the month, Grífols made headlines after acquiring a 43.9% share in US biopharmaceutical firm GigaGen, for 30.8 million euros in cash. The San Francisco based GigaGen focuses on developing new therapies based on the use of antibodies from cells in the anti-immune system. One of the company's main technological innovations is a platform enabling the identification and analysis of the genetic diversity of B cells, so as to convert them into polyclonal recombinant antibodies (biotherapeutics) to treat severely-ill patients.
Both recent transactions are part of Grifols' plan to strengthen its R&D+i portfolio with stakes in research projects and companies that complement its activity and provide added value for the group. Grifols has adopted a comprehensive approach by combining internal investments in its own projects with external investments in companies like Grifols Kiro Robotics, Albajuna, Aradigm and Singulex.