Government to pay October salaries out of its own treasury
After Madrid's intervention in Catalonia's finances, 390 million euros of public worker salaries will be paid from government's own account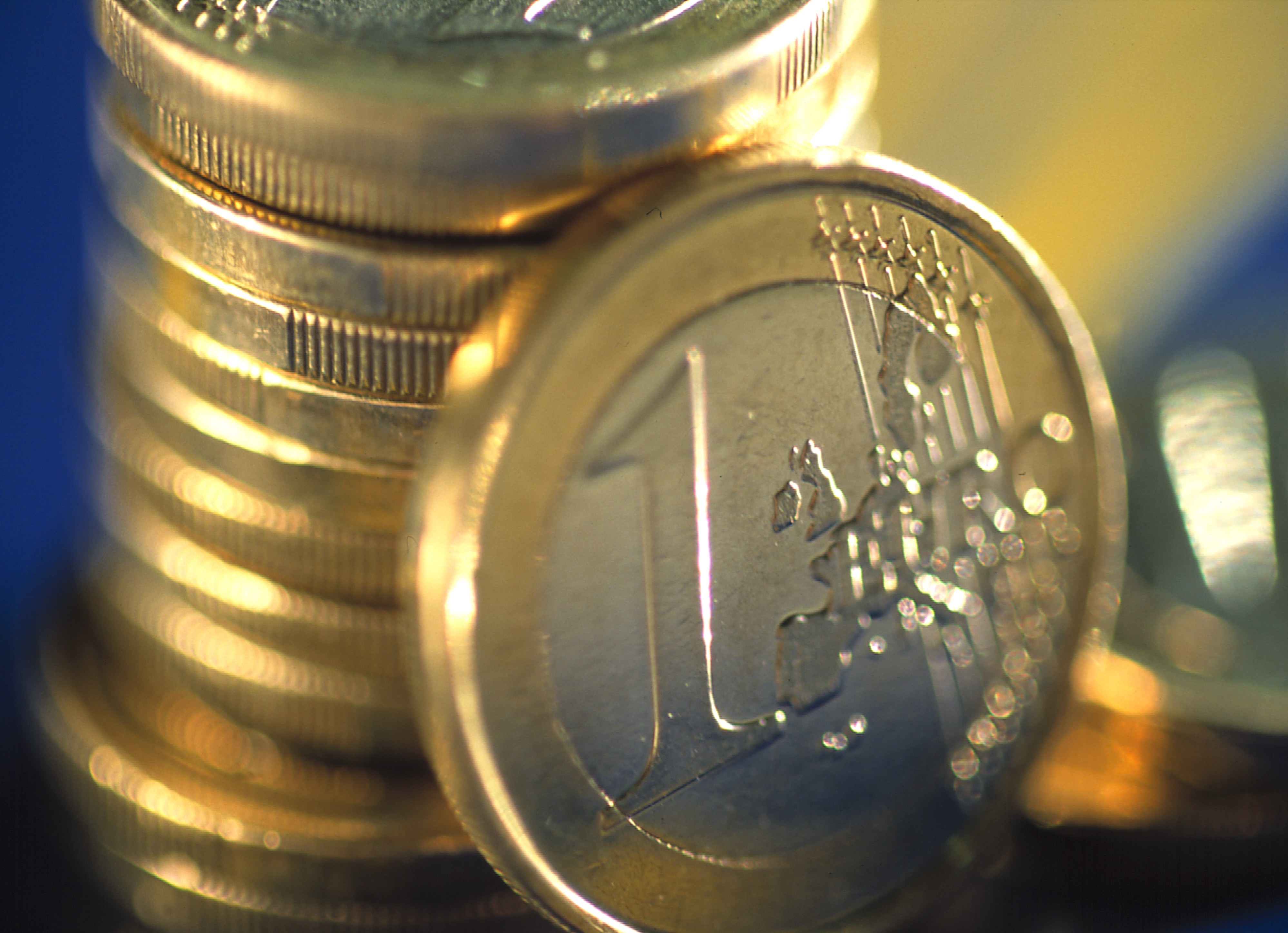 The government is expected to give the order to banks this Wednesday to pay public workers' October salaries out of its own treasury, as was done in September, due to Spain's taking control of Catalan finances.
The payment will include salaries of teachers, staff at the Catalan Institute of Health, and the Catalan Health Service, amounting to around 390 million euros.
The Spanish government's intervention in Catalonia's financial affairs has forced the government to prove that budget allocation has nothing to do with the referendum in order to obtain approval from Madrid.
The bank order will be made on Wednesday allowing salaries to be paid out of the Catalan government's own account with the authorization of Spain.
In September, civil servants received their salaries a few days earlier than usual as the government made them a priority. Due to the intervention of Catalonia's finances, after an agreement made in Madrid, accounts have been frozen, including those of research centers.