Facebook content review jobs in Barcelona not affected by mass layoffs
Meta announced it will cut 11,000 jobs worldwide, 13% of its workforce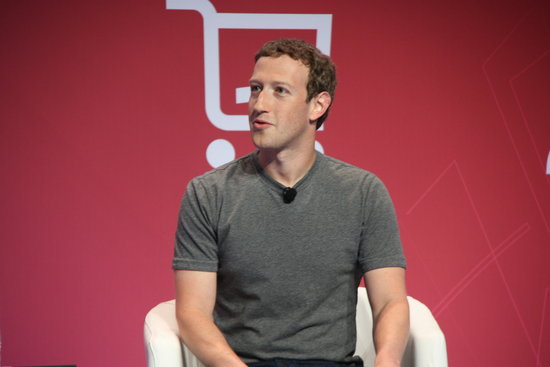 Facebook parent company Meta will not include content review centers like the one in Barcelona in the 11,000 job cuts announced this week by its founder, Mark Zuckerberg.
In a statement to the Catalan News Agency (ACN), Meta said that efforts to maintain the integrity of the platform continue to be a "top priority" and there will therefore be 40,000 people dedicated to the security of the network and its content.
"Our content moderators who work on the front line, the people who moderate content, will not be impacted by the announcement," the statement reads.
The content review center based in Barcelona's Torre Glòries is managed by Competence Call Center Barcelona Digital Services, which signed an agreement with Facebook in May 2018. The company has 500 workers in the Catalan capital, dedicated to moderating content on social networks.
The response from the parent company of Facebook, WhatsApp and Instagram comes two days after announcing the dismissal of 13% of the workforce, due to unrealized expectations of online business growth following the exponential increase during the pandemic, and the wider economic slowdown, which is punishing technology companies.
Meta has found that the growth in online business has not been as permanent as they anticipated, and that economic activity has been slowed by the impact of inflation and the effects of Russia's war in Ukraine.
"I got this wrong, and I take responsibility for that," Zuckerberg said in an open letter, arguing that in this "new environment" they must be "more capital efficient" and focus on fewer specific areas, such as artificial intelligence, ads and business, and the metaverse.