Catalonia is European region that attracted most EU funds for innovative projects
148 Catalan companies received total of 61.9 million euros from Commission's programme for small and medium businesses between 2014 and 2017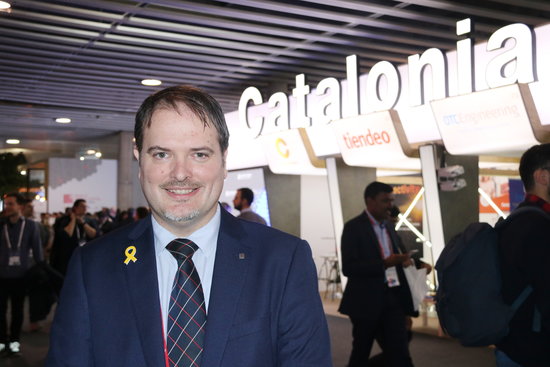 Catalonia is the region in Europe that has attracted the most resources from the European Commission for innovative projects by small and medium-sized businesses (SMEs).
Between 2014 and 2017, a total of 148 Catalan SMEs received a combined 61.9 million euros to finance research and development, as well as innovation projects, according to data published by Acció (Catalonia Trade and Investment, in English.) The agency dedicates itself to promoting business competition within Catalonia, as well as attracting foreign businesses to the country.
Innovation
Acció's managing director, Joan Romero, underlined the importance of the figures achieved by Catalan businesses. He highlighted that, although Catalonia makes up 1.5% of the European population, it has managed to attract 4.8% of the resources for the innovation programme. This puts at the top of the regional ranking, ahead of Southeast Ireland, which received 50.2 million euros,) the Community of Madrid (48.3 million euros,)and Lombardy (45.8 million euros.
It was also highlighted that the funds attracted by Catalonia are similar to those of European countries such as Finland, which received 65.3 million euros, Holland, with 65.6 million euros. It was also further ahead of Ireland (59.1 million) and Austria (24.5 million.)
Competitiveness
According to Romero, these figures demonstrate the "high level" of competitiveness of Catalan businesses.
The European Commission 'SME Instrument' program finances innovation projects, with a budget of 3 billion euros at its disposal until 2020.