Catalonia aims to 'continue being a global technological hub'
Government opens tender in ICT sector for 889 million euros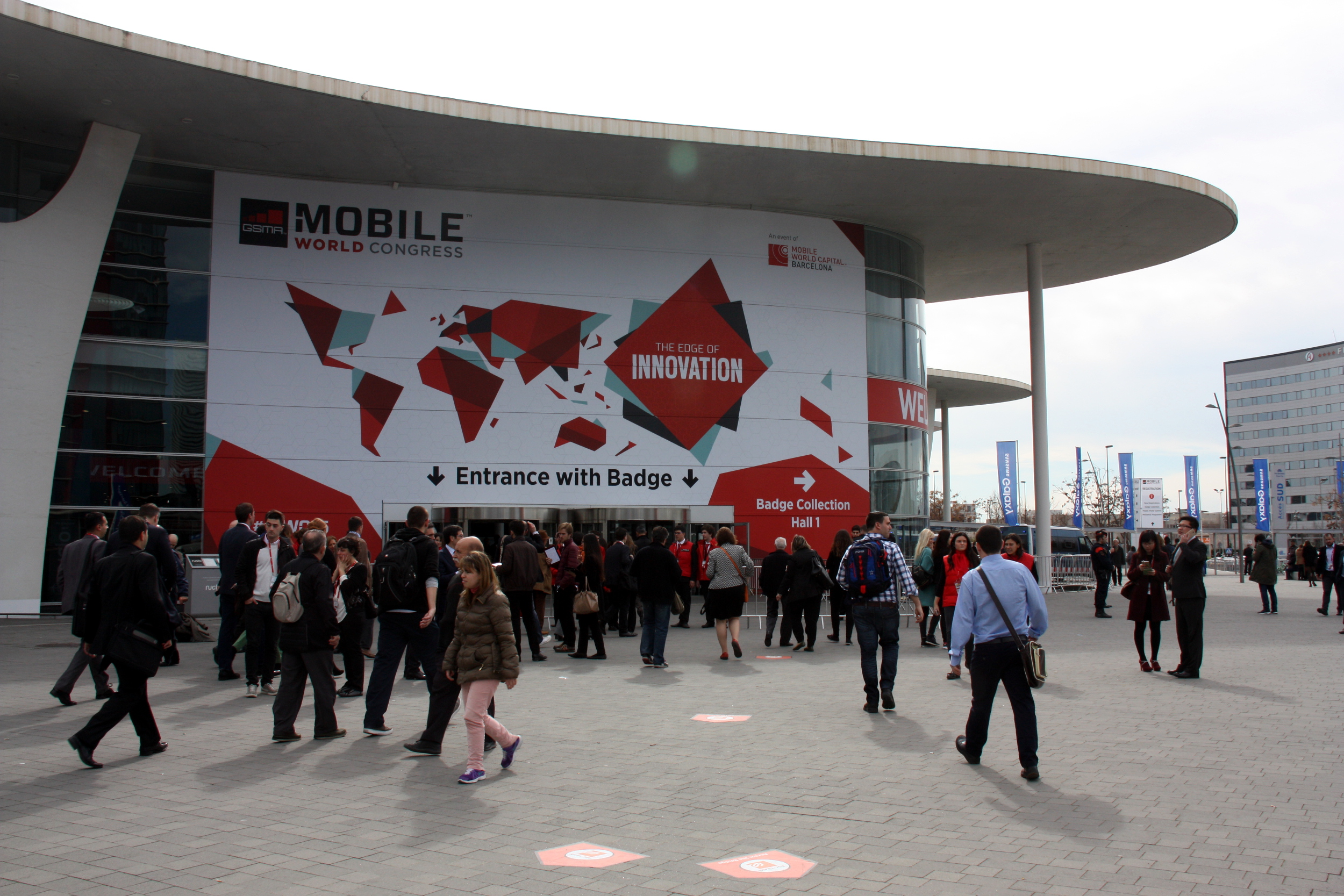 The Mobile World Congress, held every year in Barcelona, is probably the main highlight for the Information Communications Technology (ICT) sector in Catalonia throughout the year, but according to the Catalan government, the fair is not an exception.
Catalan Digital Policies minister Jordi Puigneró said the ICT sector in the country is strong, and he aims for Catalonia to "continue being a global technological hub."
In order to achieve this goal, his department has opened a 889-million euro tender for phone communications, app, and data management services for the Catalan administration.
5G and blockchain
Projects prioritizing 5G, blockchain and other technologies might have a chance to be successful in this tender, which he described as "a fundamental instrument to continue moving forward in the digital era."