Catalan exports went up 2.6% in February
Foreign sales rose to €5.85 billion compared with 2018, but imports also increased by 4.2% in the same month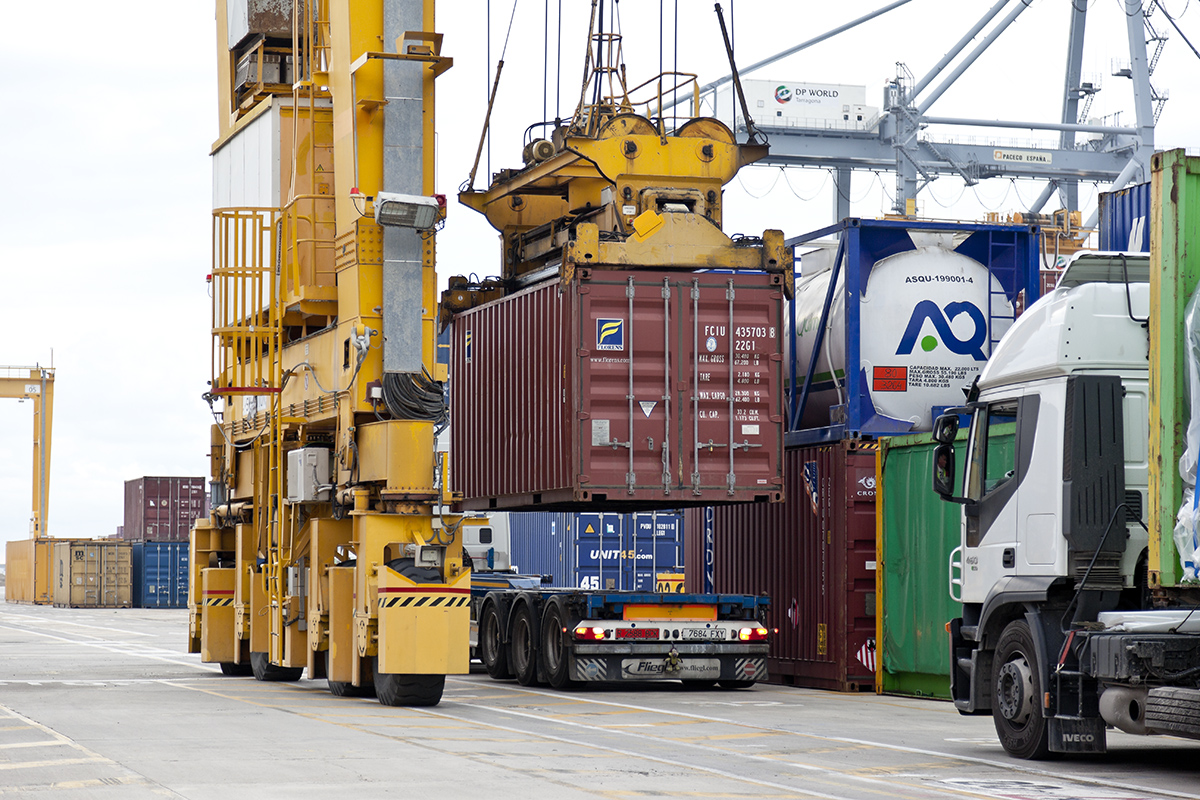 Exports from Catalonia grew by 2.6% in February compared with the same month last year, amounting to 5.85 billion euros, according to the industry and trade ministry. Exports by Catalan companies made up 25.4% of the total for Spain.
The sectors that saw the largest rise in exports were the chemical industry with 1.56 billion euros in sales (up 5.7%), followed by capital goods with sales of 1.08 billion euros (up 11.9%), and then the automobile industry with 875.8 million euros in sales (down 3.9%).
Meanwhile, imports into Catalonia also rose in February, amounting to 7.64 billion euros, a 4.2% rise compared with the same month in 2018, making up 29.8% of all imports into Spain, and leaving the trade deficit standing at -1.79 billion euros, up 9.7%.
By Catalan regions, exports went up in February in the Barcelona and Girona areas (up 4.3% and 1%, respectively), but fell in the Lleida and Tarragona areas (down 18.2% and 2.6%, respectively).