Catalan exports up 17.3% to €86.63bn for January to November 2022
November exports alone total €9.13bn, up 20.2%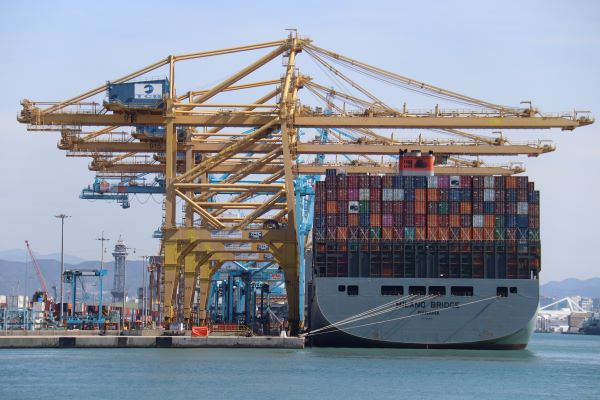 Catalan exports continue to rise, reaching a cumulative total of €86.6297bn for the period January to November 2022, according to figures published on Thursday morning by Spain's Ministry of Industry.
That is 17.3% more than in the same period the previous year.
In fact, by October, Catalan exports had already exceeded total exports for 2019, the year before the pandemic, when they reached €73.853bn.
Exports for the whole of Spain reached an historical high of €357.1112bn, up 23.6%.
For the month of November alone, Catalonia's exports totalled €9.1316bn, up 20.2%, while the figures for Spain stand at €37.380bn, up 23.3 %.
Catalan exports between January and November 2022 represent 24.3% of the Spanish total, while those from Madrid are 15.1%.
Imports to Catalonia between January and November 2022 were up 25.2.%, to €102.9534bn.